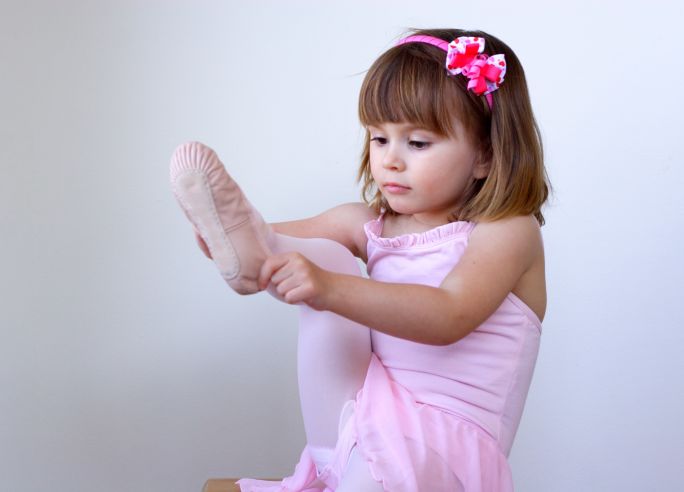 Discover the world of dance in our ballet tots to ballet beginners programmes. Tiny tots take their first steps in ballet through music and movement. Teachers use an imaginative approach to encourage natural movement, using stories and imagination to encourage a child's sense of movement, rhythm and balance.This fun class is a good introduction to dance and can also help to develop balance, co-ordination and motor skills. 
Dance classes build strength, stamina and coordination. Research has shown it benefits children physically, emotionally, socially, and cognitively. Dance involves a range of motion, coordination and strength.
Classes are for 3-7+ years.