Junior tennis camps
School's out and it's time to hit the courts. Get your children down to  Gunnersbury Park Sports Hub this school holiday and get them ready for next year's Wimbledon qualifiers. Suitable for all children aged 6+ years and priced at only £20 per half day (3 hours), per child. Each day is booked individually, so you can decide how many days you would like your child to take part!
 Camp includes:
Fun Tennis based games and skill development
Organised matches and game play
Rackets and balls provided
Use of brand new outdoor courts
Participation certificates
BOOK NOW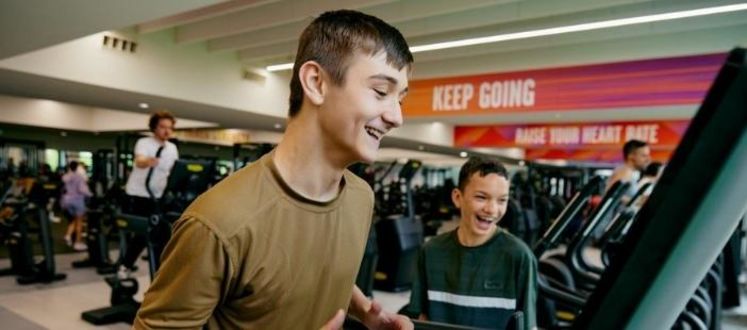 Junior gym is a dedicated session where teens and older children aged between 11-17 can access the gym and get active. All sessions have a qualified Fitness Instructor present, so if you are unfamiliar with any equipment, you can always ask them for advice. All juniors, however, are required to book and complete a junior gym induction prior to attending the junior gym session. Booking times during holidays are between 10am-12pm and 3.30pm-6pm (excluding bank holiday where closing time is 5pm). 
BOOK NOW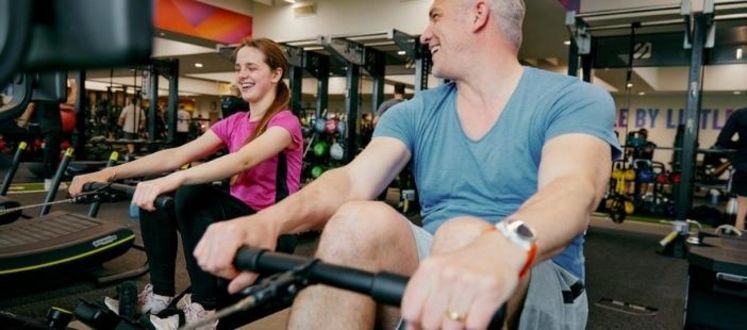 Exercising together is not only a great way to stay active and improve your health and fitness but also to spend valuable time together. Our Adult & Junior Gym sessions allow every pre-paid adult to bring one junior (11-17 years old) with them for free. The reservation must be made by the adult who books the 'adult and junior gym' session with their membership (or pays as a non-member). Junior does not need to be booked into the session but must be supervised and accompanied at all times. Booking times are 9am-5pm during holiday dates. 
BOOK NOW
Junior Table Tennis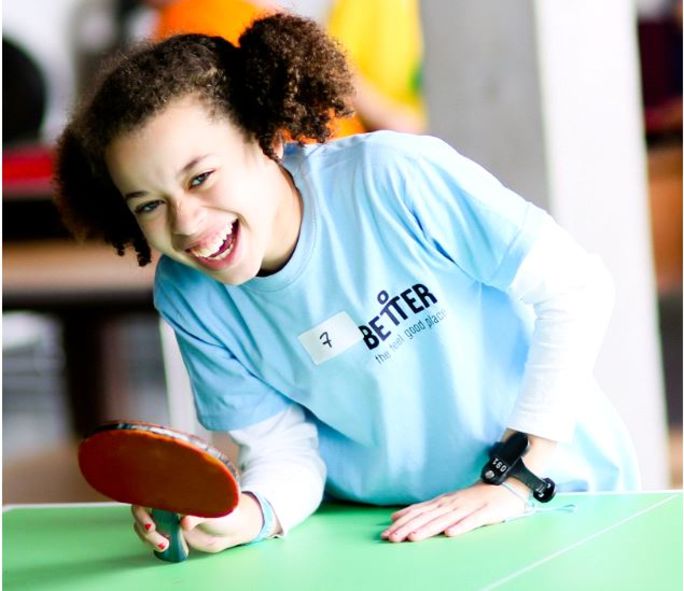 During the holidays, there will be four 30-minute bookable slots between 10am -12pm 4pm-6pm with a maximum of 8 spaces bookable each time for two doubles matches.*
Slots will be bookable via the Better UK app, or with our concierges at reception. 
Other than being a great sport that is fun to play, some other benefits of playing table tennis include: 
Improves hand-eye coordination 
Improves reflexes 
Improves balance 
Stimulates various different parts of the brain
*Table tennis will be bookable when there are no conflicting bookings in the Park View Suite.