Find a Basketball Court near me
Keep your head up
Jump high on the court and slam dunk to win at basketball. Get involved in this fun and fast-paced game that boosts your stamina, coordination and mental health. Learn new skills on the court and enhance your social skills as you make friends and work as a team. Find basketball courts at Better locations in Hackney, East London.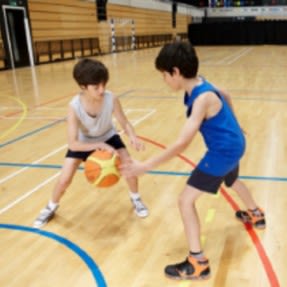 Book a court in Hackney
Click the link below to book a basketball court at a Better leisure centre in Hackney. 
Book now
You may also like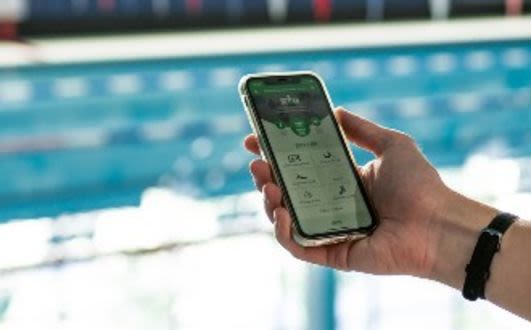 Download the Better UK app to pre-book your visit. View our step by step guide to creating your booking account, FAQs and more.
Learn more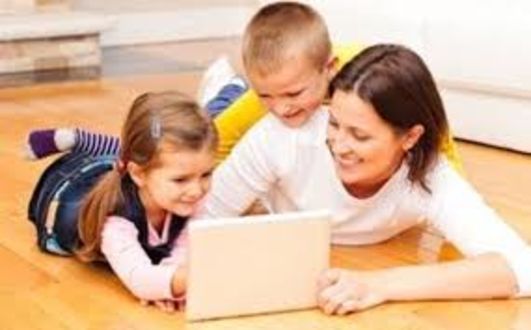 Follow the Better Instagram account to stay motivated, be inspired, learn tips and become a part of our ever-growing community. 
Follow us