Covid-19: Latest information & re-opening updates

- More info »
London fields lido news
Find out what's going on ...
Latest News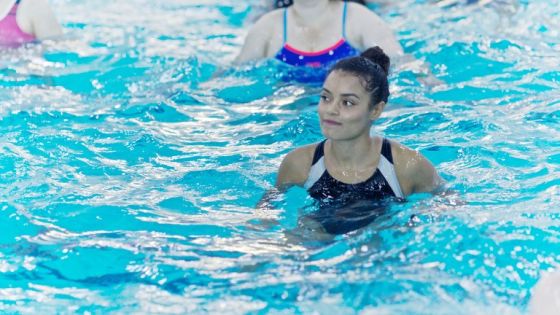 read full story
Women Only Swimming Returns to London Fields Lido after covid-19 restrictions are lifted.
read full story
We have partnered with the Department of Health and Social Care to encourage 16-30 year olds to get vaccinated to support the UK's vaccination drive.
read full story
Find information about locations now open, available activities and how to make an activity booking before you visit.
Archive