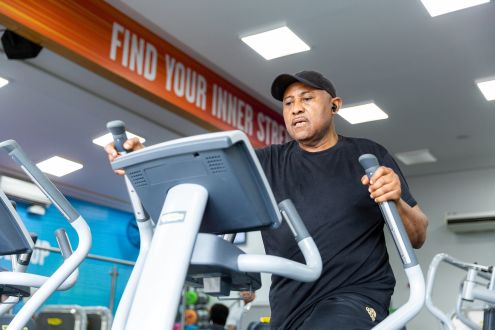 Gym Inductions
Your gym induction starts with a 1-2-1 chat with one of our qualified Fitness Instructors, who will help tailor a bespoke gym programme based on your specific goals and giving you better results. As well as introducing you to our range of equipment and machines to make you feel comfortable. Our fitness instructors are happy to help you with any queries or support.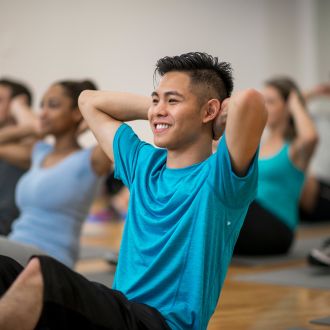 Junior Gym
Our junior gym sessions offer 11-17 year olds the chance to enjoy the gym with specialised guidance from our experienced fitness instructors. Juniors are given dedicated time slots to access the gym.
As part of the membership, juniors will have access to gym equipment including:
Bikes
Treadmills
Cross-trainers
And much more!
Memberships
We've got membership options available to suit a variety of different customers, including specific junior and senior memberships.
Discover the membership for you