Covid-19: Latest information & re-opening updates

- More info »
Lillie road fitness centre news
Find out what's going on ...
Latest News
read full story
The GLL Sport Foundation has been proudly counting the impact of their athlete support programme.
read full story
GLL's celebratory 'Summer of Sport' continues to inspire young people as 63 heroes realise their dream to compete at the Olympics.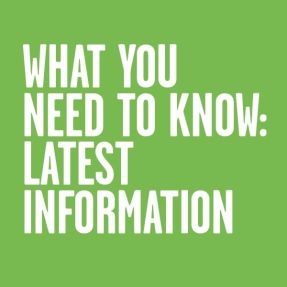 read full story
Find information about locations now open, available activities and how to make an activity booking before you visit.
Archive