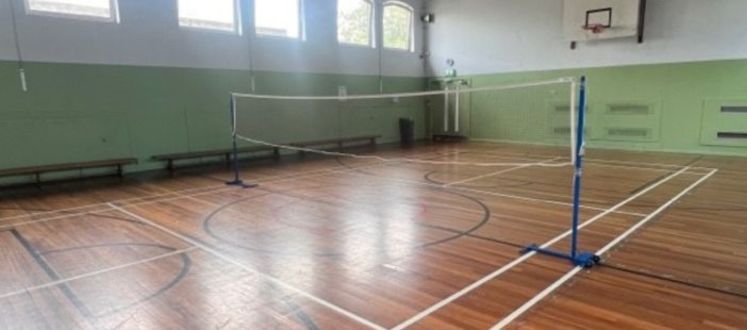 Badminton
Badminton is a fast paced racquet sport that is great for improving cardio fitness and hand eye coordination. Grab a friend or three and book the badminton court for either a 40 minute session during peak times or a 60 minute session during off- peak times.
Here at Phoenix Fitness Centre we have a incredible high ceiling, excellent lights, and state of the art floor makes for a first class playing experience
Courts are available for only £17.80 per hour, for Pay As You Go members, of 30% off if you have a pre- paid gym membership with us. UK members are entitled to a daily badminton voucher, as well as 30% for any further badminton bookings they wish to make.
To book, simply visit the Better UK app, book online below or visit us in centre