Find a Basketball Court near me
Why choose basketball
Find out why basketball is such a great sport at your local Better leisure centre in London. From improving your cardio to building strength and agility, benefit from this fast-paced and exhilarating team sport. Whether you want to play in a league or have a game with friends, head to your local Better leisure centre to find out more and book a court.  
Become a member today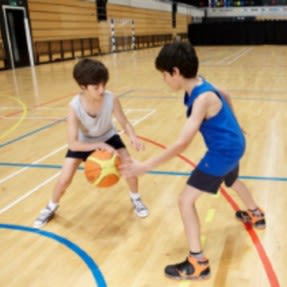 Book online
Click the link below to book a basketball court at a Better leisure centre in Islington. 
Book now
You may also like
Download the Better UK app to pre-book your visit. View our step by step guide to creating your booking account, FAQs and more.
Learn more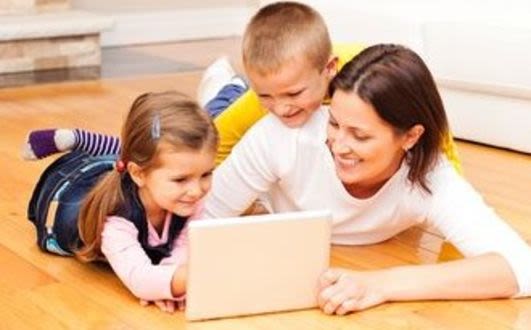 Follow the Better Instagram account to stay motivated, be inspired, learn tips and become a part of our ever-growing community. 
Follow us