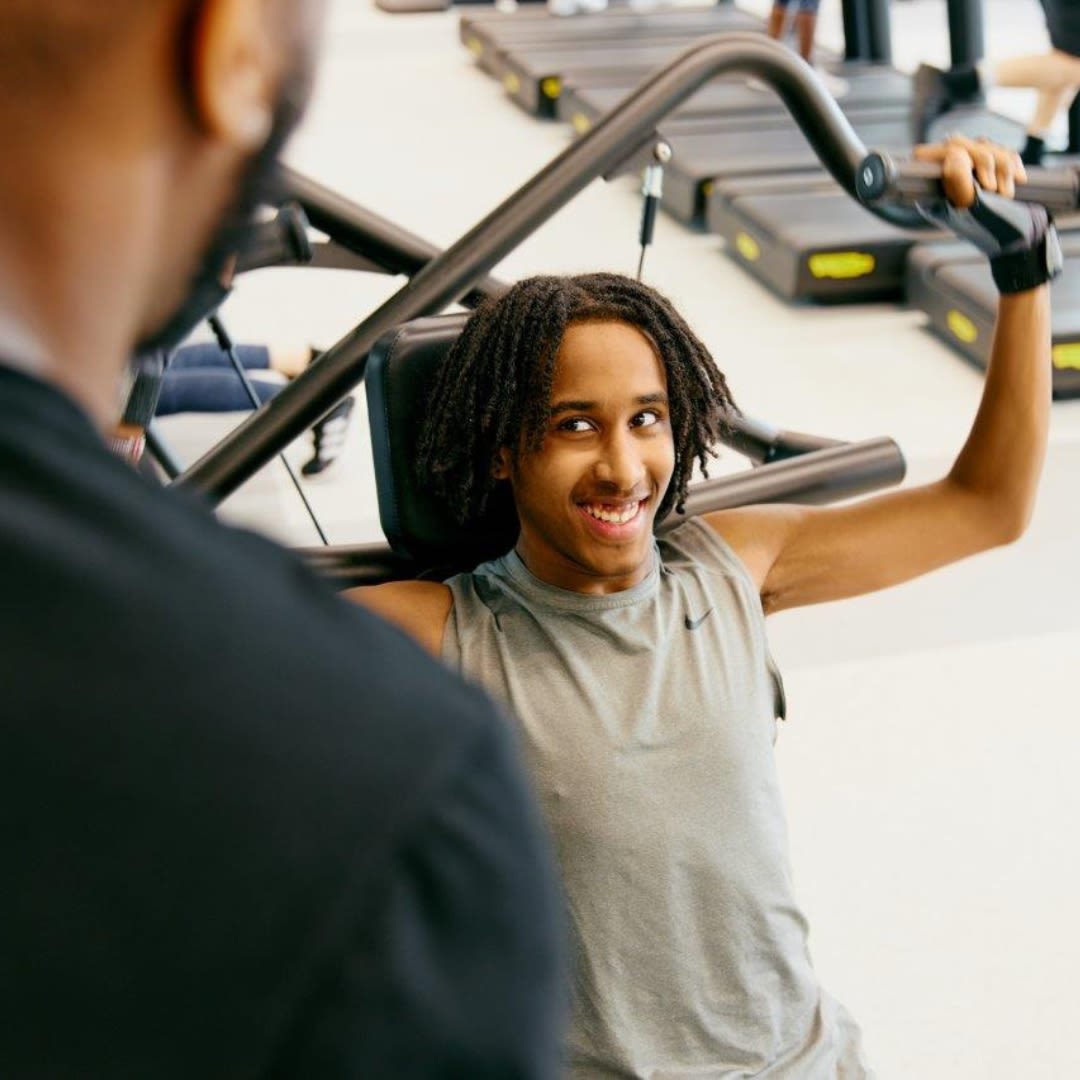 Adult & Junior Gym
Our Adult and Junior gym sessions offer a great opportunity for families to stay active and spend quality time together. To encourage younger members to exercise, pre-paid adult members can bring a junior aged 11 to 17 with them at no extra cost during these sessions. Adults are responsible for continuously supervising juniors during the entire duration of these sessions.
Days and times available:
Monday - Thursday - 4pm-7pm 
Fridays - 4pm-6pm
Weekends 12pm-3pm
We are also offering additional sessions 12pm-2pm Monday-Friday throughout the half term!
Book Now
Junior Inductions
To ensure the safety of all junior members, we provide a Junior Gym Induction led by a qualified fitness instructor who will show them how to properly use the equipment and perform exercises. All juniors must book this induction prior to their first Junior Gym session. Unfortunately we do not have Junior Gym inductions available at Cally Pool & Gym. (You would need to complete this at Archway Leisure Centre, Highbury Leisure Centre, Ironmonger Row Baths or Sobell Leisure Centre)
Days and times available:
*All juniors are allowed to use most of the gym equipment, excluding free weights
If you have any enquiries feel free to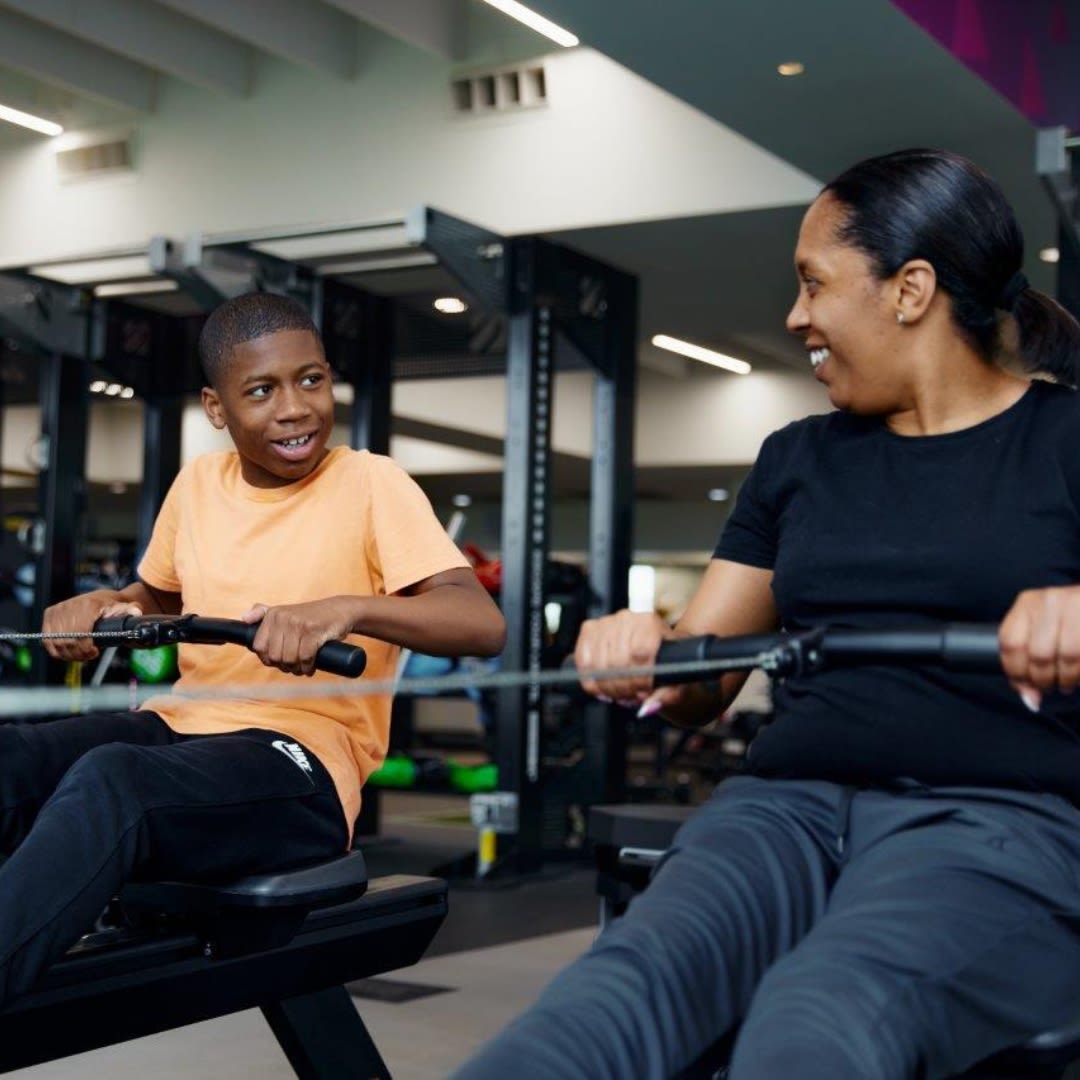 Junior Swimming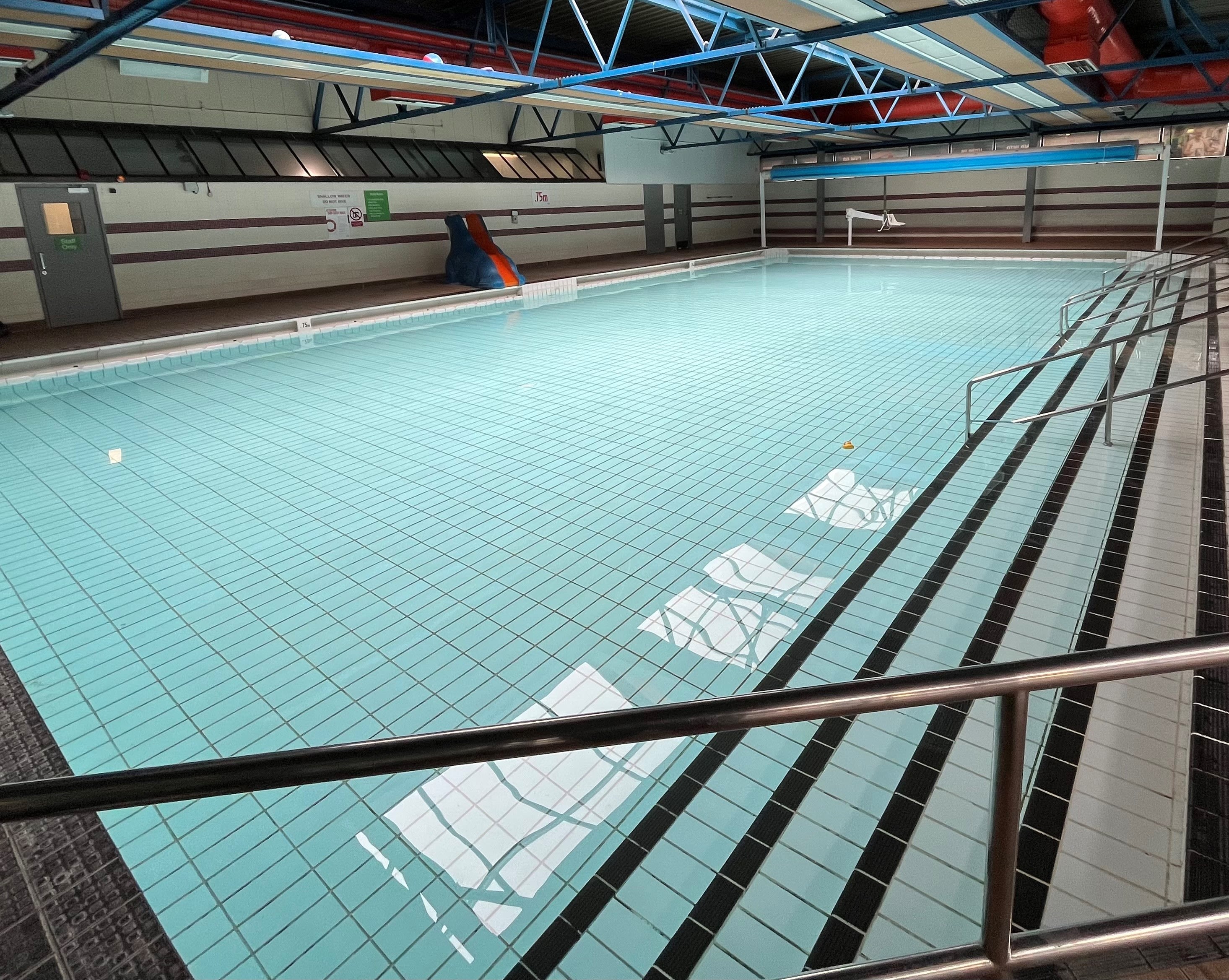 Our swim for all sessions takes place in our Training Pool. The Training Pool is fully accessible with step entry and a Hoist. The Training Pool is advertised for families with Under 5's. No matter your fitness ability, our Swim For All sessions are perfect if you're looking to build your confidence, work on your strokes, float away any stress, or just simple want to enjoy a more casual swim with your family and friends.
You can also swim in our swim for fitness sessions as well which take place in our main pool. This is the perfect pool if you're looking for a low-impact way to get fit and healthy, with continuous lane swimming for over 11s. Our Swim for Fitness sessions take place in slow, medium and fast lanes, so you can take things at your own pace. The Main Pool is 1.5m deep and 25m in length, and is equipped with a hoist making it accessible to those who require it.
Book Now