Book a birthday party near me
Celebrate good times
Looking for party ideas? Better leisure centres in Islington can help. From ice skating and soft play to swimming and basketball, you choose the activity and we'll do the hard work for you. We'll sort invitations, party hats, catering, and even clear up after. So all you need to do is sit back, relax and enjoy the fun and games.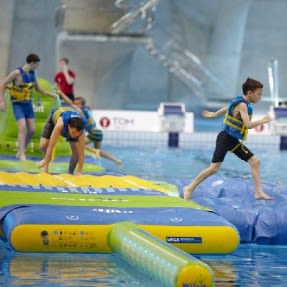 Pool party
Splash about with a swimming party at your local leisure centre. For fun, water games and more, make it a day to remember with Better.  
Back of the net
Give them a day to remember by choosing a football party. Let them run off their energy with a 5-a-side match at Better in Islington. 
Tennis time
Throw a grand slam tennis party at a Better leisure centre in Islington. Let them set up their own mini-tournament and party with tennis. 
Multi-sports
Not sure what to choose? Hire a sports hall at Better in Islington for your kids' birthday party to celebrate with a number of sports together.  
Soft play party
Let them party and get active with some foam fun at an indoor playground at a Better leisure centre in Islington. 
Jump around
Party on! Let them somersault their way around a Better Extreme trampolining park and party in Islington. 
And much more...
From basketball to ice skating, you'll find a wealth of birthday party activities at Better in Islington, North London. 
You may also like
Download the Better UK app to pre-book your visit. View our step by step guide to creating your booking account, FAQs and more.
Learn more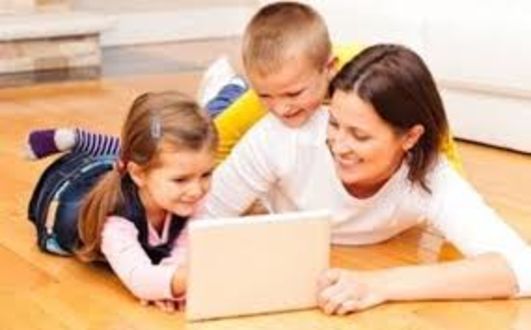 Follow the Better Instagram account to stay motivated, be inspired, learn tips and become a part of our ever-growing community. 
Learn more