Find Kids' Activities near me
Kids' activities in Islington
If you're looking for things to do in Islington, your Better leisure centre may have the answer. Whether it's the school term or the holidays, come to Better to keep the kids entertained all year round. From swim school and soft play to gymnastics and junior gym, your little ones and not so little ones can have fun while being active at Better leisure centres in Islington. Find out more below. 
Become a member today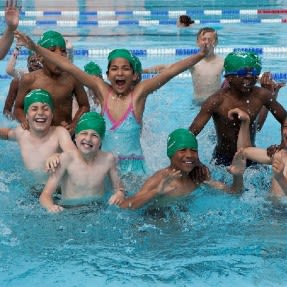 Keep the kids entertained
And much more...
Whether it's ice skating or gymnastics, you'll find so much more at Better leisure centres in Islington. Birthday coming up? No problem. We'll help you organise a party featuring their favourite activity. As for the holidays, we have plenty of options to keep the kids busy so come to Better in Islington. 
You may also like
Download the Better UK app to pre-book your visit. View our step by step guide to creating your booking account, FAQs and more.
Learn more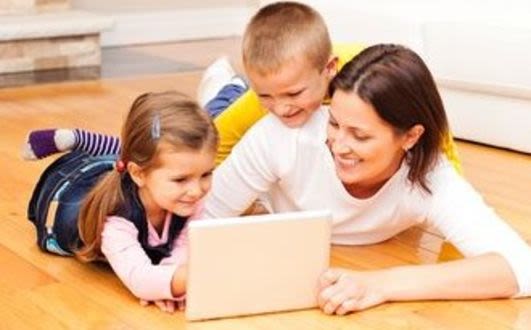 Follow the Better Instagram account to stay motivated, be inspired, learn tips and become a part of our ever-growing community. 
Follow us