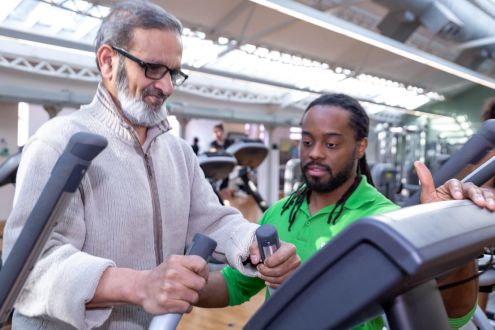 Gym Induction
If you're going to be using the gym, your journey starts with a 1-2-1 induction with one of our qualified Fitness Instructors, who will help tailor a bespoke gym experience based on your specific needs, as well as introducing you to the gym and different types of machines and equipment.
Chelsea Sports Centre staff are keen to share their wealth of knowledge and expertise to help put you at ease when discussing your goals and planning your regular exercise routine. For the more experienced, you can opt out and get straight to it.
Our facilities are staffed, so you are never far from help and support if you need it. Just ask a member of the Health & Fitness Team on the gym floor, or a member of staff anywhere in the building. The team at Chelsea Sports Centre is here to support.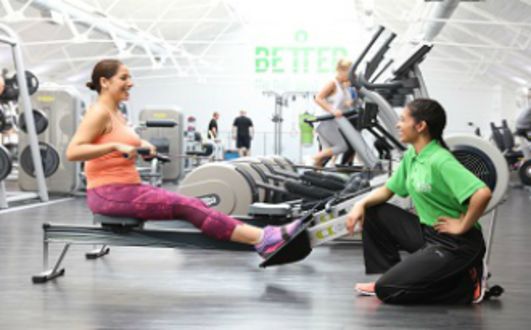 Refocus Sessions
Joining a gym is a huge step for most of us. To help ensure you stick to your routine and meet your goals, the team at Chelsea Sports Centre is here to help keep you on track with a re-focus session. 
Every six weeks we will offer you the opportunity to re-evaluate your progress with a Fitness Instructor and mix up your programme to keep challenging your body and stop your routine becomming stale.
The session is a good opportunity to assess what's going well, what could be improved, plus your workout preferences will all be taken into account to reinvigorate your Better Gym experience.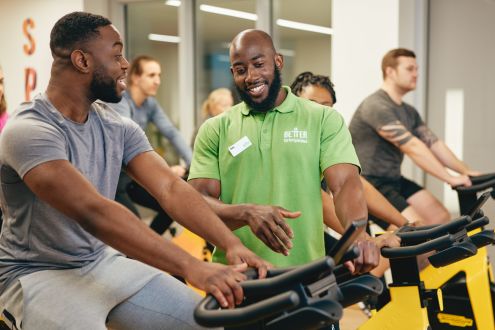 Give it a Go Programme
Whatever your fitness goals, the Give It a Go Programme can help provide extra support to keep individuals motivated and achieve their desired outcomes.
It starts with a 40 minute induction to the gym and a chance to discuss your aims, from which a tailored fitness programme will be devised.
The programme lasts for 6 weeks, when a Give It a Go assessment can be booked to check on progress and provide an opportunity for questions and to update your training plan.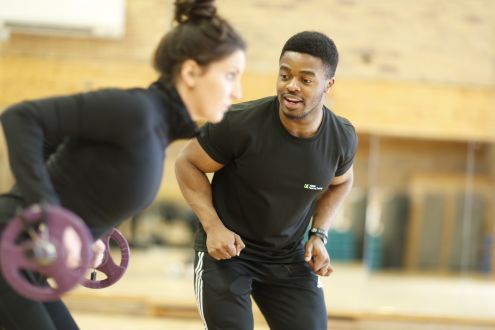 Personal Training
Our highly qualified Personal Trainers are available to provide bespoke one on one training to help you achieve your fitness goals. They can provide expert advice on nutrition and lifestyle improvements which can help you reach these goals faster. Personal Training must be booked in advance directly with the trainer. To book or for more information, please contact the trainers directly.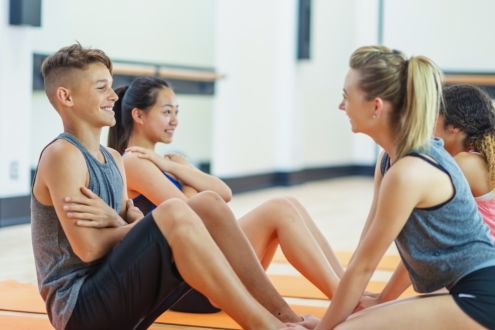 Junior Gym
Junior Gym is a dedicated time in which the gym can be used by children aged 11-17, with daily after school sessions during the week and allotted times at the weekend.
Juniors are required to complete an induction before they are able to take part in Junior Gym sessions.