Swimming with Better
Swimming's a great way to have fun and get healthy, whatever your age or level of ability. There are two pools in Chelsea Sports Centre. We have a four lane 25m pool and 10m teaching pool. 
If you're honing your swimming technique, or introducing your little one to the pool, you're in great hands. Chelsea Sports Centre hosts a range of swimming lessons and courses, with expert guidance from qualified swimming instructors. We also work closely with Swim England to provide lessons for both adults and children, from three months and upwards. What's more, our comprehensive timetable for public swim and targeted sessions will keep you informed of all that's available at Chelsea Sports Centre.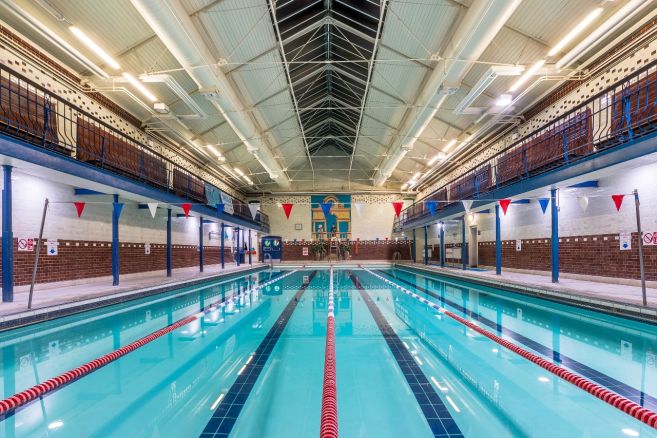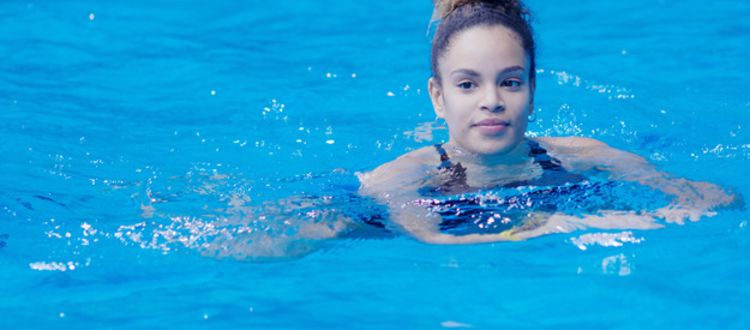 SWIM FOR FUN
At Better, we believe that swimming should be fun and exciting for all the family. That's why you'll find a wide range of fun swim sessions at Chelsea Sports Centre. From Under-5s and family sessions to swimming lessons for adult & toddlers and children, there's something to make swimming fun for kids of all ages – and mum and dad too.
With lots of holiday activities, special offers and off-peak and concessionary prices, there's never been a better time to head to Chelsea Sports Centre and take a dip.
SWIM FOR FITNESS
If you're looking for a low-impact way to get fit and healthy, swimming could be the perfect choice. And whatever your fitness levels, age or level of ability, you're sure to find a session for you at Chelsea Sports Centre.
Our Swim for Fitness sessions take place in slow, medium and fast lanes, so you can take things at your own pace. And if you're looking for tips and extra motivation, our qualified instructors are on hand to discuss your training and technique.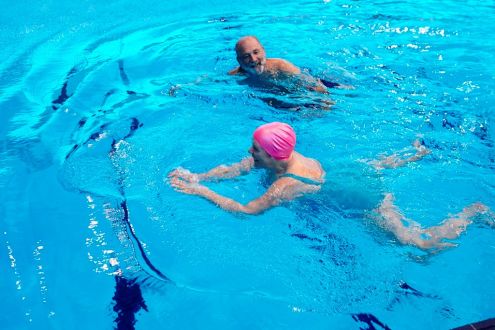 SPECIALIST SESSIONS
At Chelsea Sports Centre we want swimming to be accessible to everyone from the local community, so we have a number of specialist sessions including:
Swim For Women and Girls
Swim for People with Disabilities
Swim for Under 5's and Adults
Swim for 50+
All sessions are available through the Chelsea Sports Centre Pool Timetable. Find out more information by speaking to one of the team today.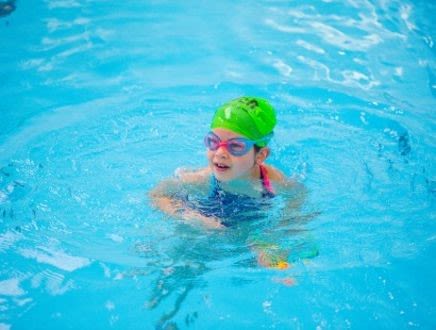 HELP US KEEP YOUR POOL CLEAN
Shower thoroughly from 'top to toe' with soap before entering the pool to remove deodorant, cosmetics and perspiration
Use the toilet facilities before your swim and remember to wash your hands thoroughly with soap
Babies should wear tight-fitting waterproof baby trunks whilst swimming rather than nappies
Please dispose of nappies, trunks and sanitary products in the bins provided
Do not swim if you have consumed a meal within the last two hours
Never swim if you have consumed alcohol or are under the influence of drugs
Do not swim if you are currently suffering from a cold or flu
Do not swim if you have suffered from food poisoning or diarrhoea within the last 14 days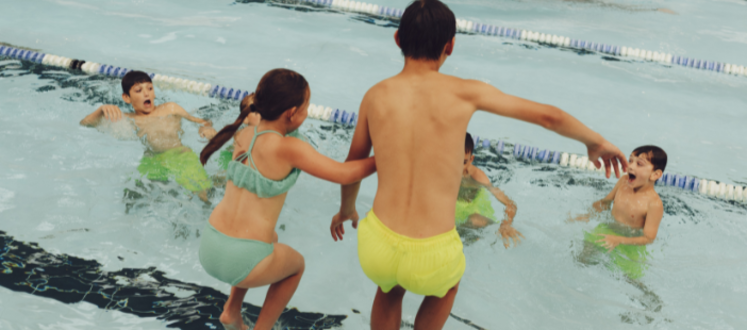 Adult Residents Card holders swim for £3.95
Junior Resident Card holders Under 8 get free Swimming and over 8's swim for £1 during Swim for All sessions available at the following times:
Term Time
Saturday - 1pm - 6pm
Sunday - 1pm - 6pm
Holidays
Monday-Friday - 1pm - 6pm
BOOK NOW