Lets Be Strong
Start building a better you. Choose from loads of great, motivational group activities that'll help you strengthen and condition your whole body.
Power Pump
Let's get pumped. This challenging workout features a range of weight-based exercises, set to upbeat music that's sure to keep you motivated.
Total Body Conditioning
Once you start, you won't ever want to stop. These intense, exciting classes combine cardio and conditioning for a full on, high-energy workout.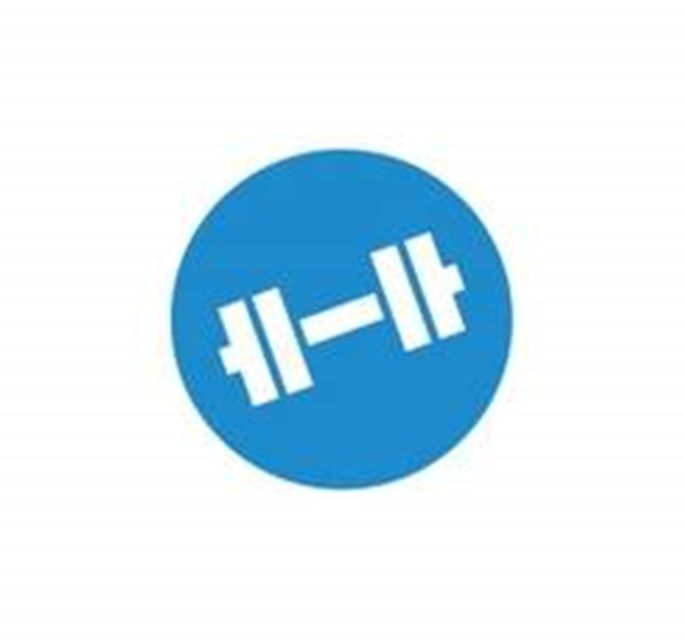 Let's Focus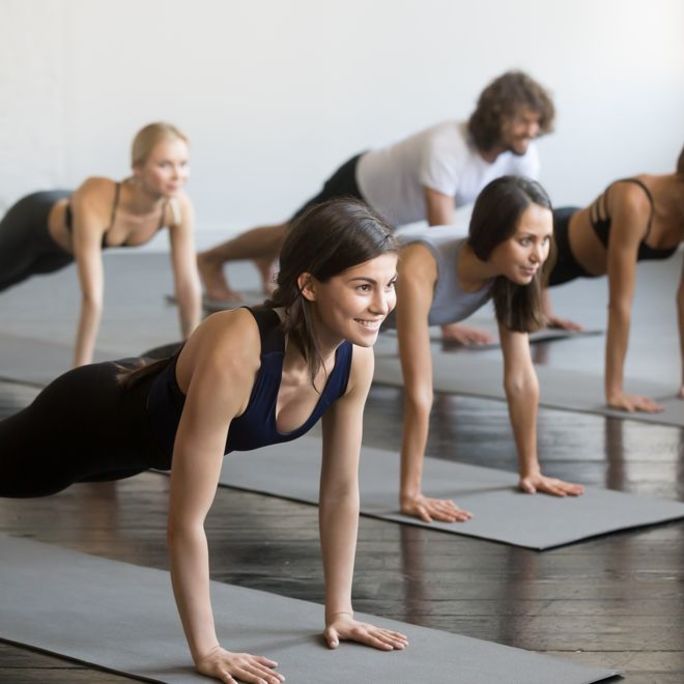 Feel better inside and glow on the outside. Build your strength and flexibility in our lower-impact classes, which will leave you feeling refreshed and revived.
Pilates
Pilates Centre yourself. Our Pilates classes come in all shapes and sizes, but they all focus on concentration and muscle control, for a highly effective workout.
Yoga
Loosen up and let go. Our mix of Yoga classes feature a range of exercises from energetic, full-body workouts to relaxing, more traditional poses.
Let's Work It
Get your heart pumping and feel better, as we move together in these fast-paced, high-energy classes.
Group Cycle
Pedal your way fit. Work at your own pace as you cycle along with the group in one of our themed classes to uplifting music, or focus on achieving your goals in one of our discipline -based classes.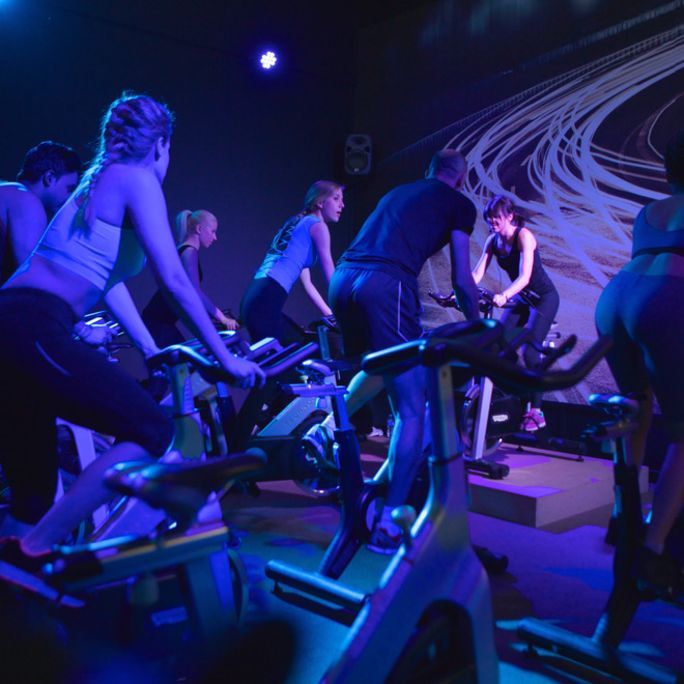 Let's Move
Get fit and feel great. These fun, energising group activities are guaranteed to put a smile on your face.
Water Workout
Refresh yourself! These invigorating, effective, but low-impact workouts in the water are easy on your joints. Choose from one of our themed or discipline-based classes.
Dance Aerobics
Dance yourself fit! Our range of Dance Aerobics classes combine exercise and choreography with infectious music to keep you motivated every step of the way. Choose from one of our themed or discipline-based classes.
Step
Step it up and get in great shape. A motivational class using a platform and fast music for a high intensity workout. It's so much fun, you'll forget you're working out!
Let's Target
Smaller groups for greater focus. These classes take place on the gym floor and offer intense training with a real focus on exercise technique. Using a range of equipment and body weight, exercises will target and focus on either stamina and endurance, strength and conditioning, functional or cardio.
Stamina & Endurance
Stay energised for longer. Using your own bodyweight and equipment, this class will increase your energy levels and help you exercise for longer, as well as improving your overall fitness level. Best for: Building stamina and endurance
Strength & Conditioning
Get stronger and sculpt. These sessions are designed to help you get fitter, stronger and leaner using a series of exercises using equipment and your own bodyweight. Best for: Building strength and conditioning
Functional
Get better strength and balance. The exercises in this session are designed to help you train and prepare your body for daily tasks by simulating common movements and muscles you use everyday at home, work or during sports. Best for: Overall strength, coordination and balance 
Cardio
Burn calories and feel great. A series of cardio exercises will get you burning serious calories, and feeling fitter and more energised. Better for: Cardio fitness