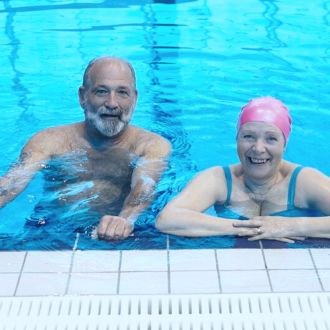 Swimming
If you're looking for a low-impact way to get fit and healthy, swimming could be the perfect choice. Our Swim for Fitness sessions take place in our bright and uplifting 25-metre indoor pool thus allowing members to swim in either slow, medium and fast lanes, so you can take things at your own pace.
If you have limited mobility and find accessing the pool difficult, we have a Pool Hoist on our main pool. 
For more information on any of the above activities, please email Vauxhall@gll.org or speak to a member of staff.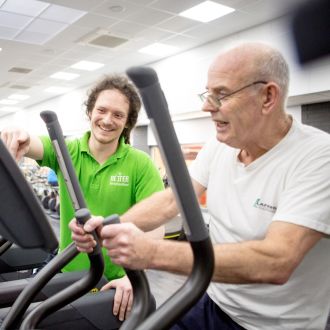 Inductions & Refocus Sessions
Whether you're a new customer or already a member, you can book an induction or refocus session with a member of our friendly fitness team. This is a great way to make sure that you are training safely and efficiently and achieving your fitness goals with every workout. these sessions can be booked online or via the Better UK app.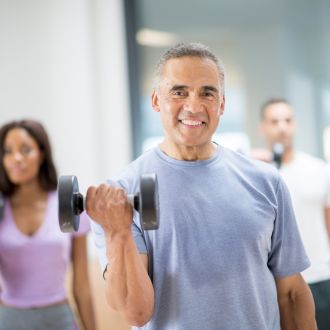 Fitness Classes
Our Seniors at Vauxhall Leisure Centre like to feel a part of our existing programme when it comes to fitness, we take pride in all our classes being as accessible as possible and our instructors are always ready with alternative exercises if required. However, this does not stop our existing Senior members from having their favourite classes. 
DAY

CLASS/TIME

MONDAY

Basic Aqua Aerobics

11:00-11:45

TUESDAY

Basic Zumba

10:00-10:55

WEDNESDAY

Basic HIIT

10:00-10:40

THURSDAY

Basic Aqua Aerobics

10:00-10:45

FRIDAY

Basic Circuits

09:15-09:55