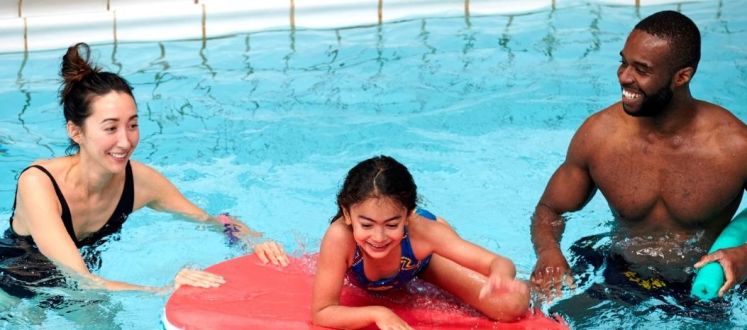 Kids Swim For Free!
Get the kids down to enjoy the pool, blow off some steam, and spend time with friend at family! In partnership with Merton Council, Morden Leisure Centre are happy to announce Kids Swim for free on weekends and throughout the school holidays at select times.
Simply head to checkout and the discount will be applied if during the eligible times.
Monday - Friday

(School Holidays Only)

Saturdays & Sundays

9:00am - 10:00am

1:00pm - 3:00pm

9:00am - 10:00am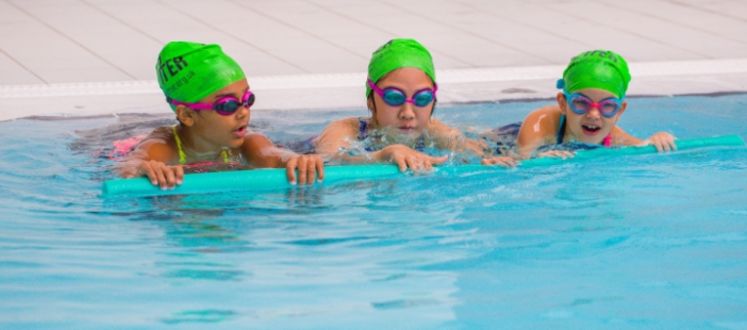 Holiday Short Courses
School's Out and here at Morden Leisure Centre, we want to help make the holidays count!
During the school holidays we are running Swim School short courses, perfect for boosting confidence and helping your child progress onto the next swimming level.
Next Holiday Short Course Dates:
23rd October - 27th October
13:00-13:30 Foundation- Non Swimmer
13:30-14:00 Foundation- Non Swimmer 
14:00-14:30 Foundation- Top Up