Senior Fitness Class
Aerobics Basics
Come along to our new Aerobics class, created exclusively to cater to our senior gym goers! These one hour classes are delivered by a highly experienced instructor and are designed to improve your strength, your balance and your energy levels. 
We are confident that the welcoming, communal atmosphere that we provide will encourage you to stay fit and healthy in both mind and body.
Class Name - Aerobics Basics
Class Schedule - Every Tuesday 10:00 - 11:00
Class Instructor - Lorraine 
BOOK NOW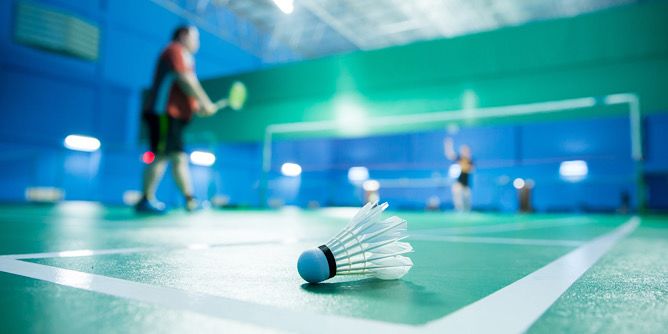 Racquet Sports
Attention all senior members who love racquet sports! At Walthamstow Leisure Centre, we are delighted to offer a wide range of racquet sport options tailored just for you. Whether you are a seasoned player or a beginner looking to try something new, our facilities are equipped to meet your needs. From the fast-paced action of squash to the strategic challenges of badminton and table tennis, there is a racquet sport suitable for every preference. With our monthly or pay-as-you-go senior memberships, you can book a court for you and a friend at a discounted rate. Stay active, socialize, and have fun with like-minded individuals in a welcoming and supportive environment.
BOOK NOW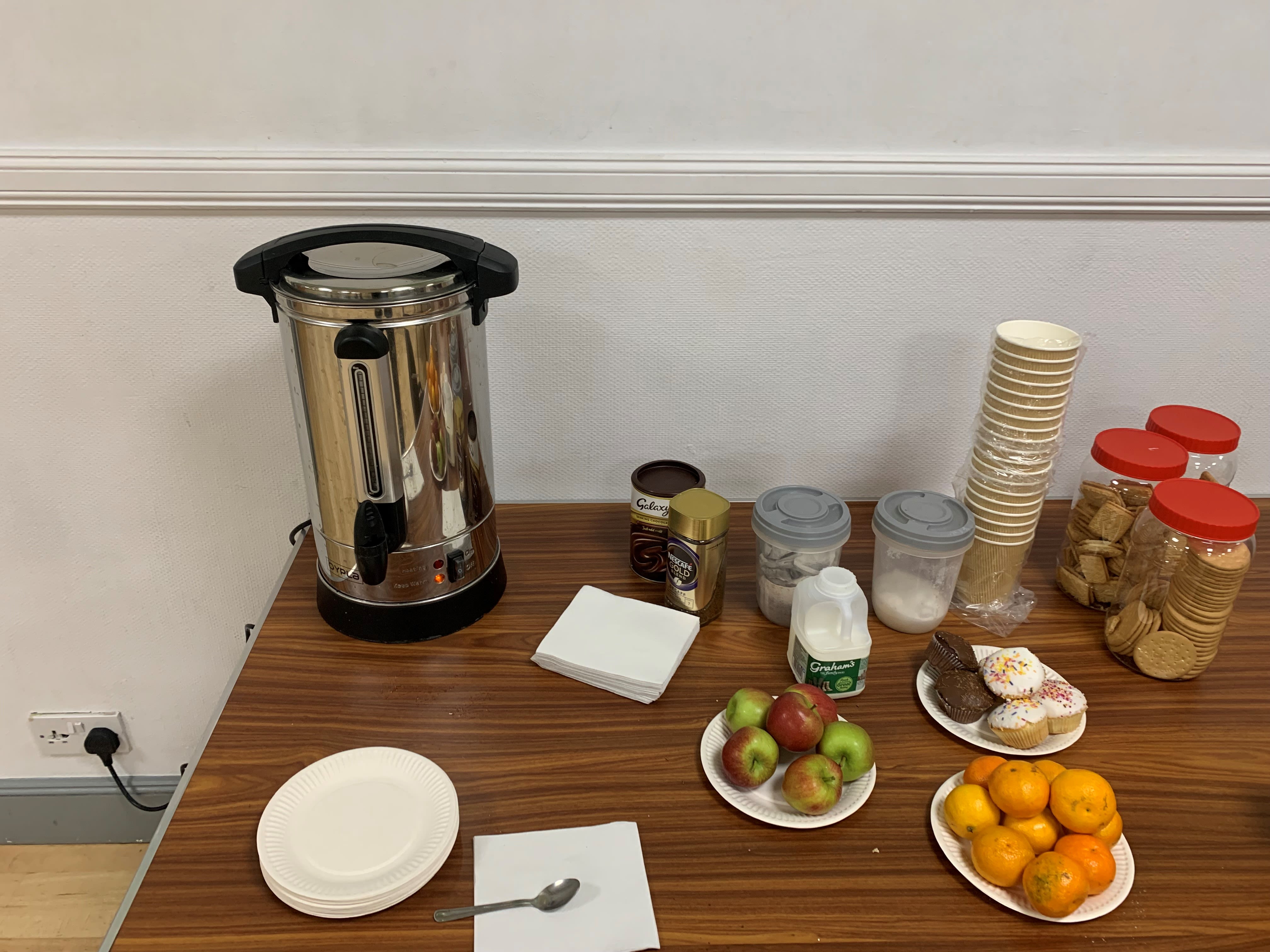 Warm Spaces
On Tuesdays from 11:30-13:00 Walthamstow Leisure Centre is a Warm Space. We are providing free tea, coffee and games in the Studio to encourage the Walthamstow community to get to know each other. If that's not enough anyone attending can play table tennis free!
Warm Spaces is open to everyone including non-members and those that could do with a boost to their physical and social well-being. 
The session is co-ordinated by a member of our team who will be happily on hand to help.
Session Times: Tuesdays 11:30-13:00