UNDER 5's ACTIVITIES AT ABRAHAM MOSS LEISURE CENTRE
SWiMBiES
Dippers: Dippers baby swimming sessions give you time to bond with your child while we teach you and your child water basics. Entry at three months to cruising (approx. 12-18 months).
Splashers: Following on from Dippers, Splashers infant swimming sessions are a great way to grow your child's water confidence with you right beside them. Entry after completing Dippers or children walking (approx. 12 to 18 months) to two years.
Paddlers: Moving on from Splashers, Paddlers sessions build on the fundamentals and prepare them for swimming independently. These infant swim lessons are designed for those who have completed Splashers or for children aged three to four years old.
Preschool: Our Pre-School swimming lessons focus on developing your child's confidence in the water and introducing them to the key skills they'll need to swim on their own safely. Lessons are available with and without parents in the water.
Under 5s Free Swim
Swimming helps build co-ordination, muscles and overall fitness, and is a great family social activity too helping you to bond. Manchester residents aged 5 and under can swim for free during swim for all sessions? The child must be accompanied by a paying adult.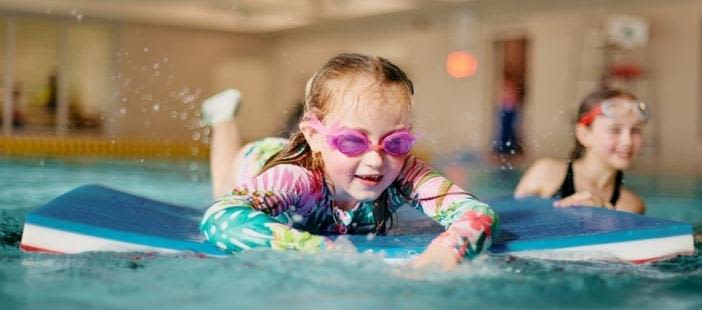 Story Time
Story Time
Every Tuesday
(Term time only) at 11:00- 11:30.
At Abraham Moss Library we are holding instructer led sessions where parents/ guardian's and children 5years and under sing songs, rythmes and listen to stories 
Why not have a look at our Library and see the amazing space where the session will be held!