JUMP INTO GYMNASTICS AT BELLE VUE LEISURE CENTRE
Our gymnastics classes are aimed at 5-11 year olds and start with the very basics of gymnastics in a fun and challanging way across a range of gymnastic disciplines. We have a range of classes for all types of gymnatics abilities.
BOOK HERE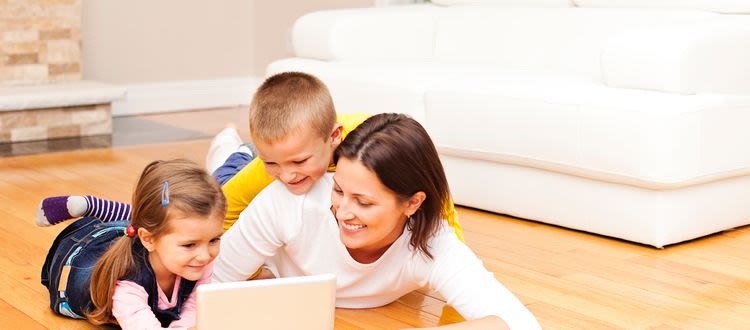 As part of the new course set up you will be able to monitor your child's progress online through Home Portal. With Home Portal you can track lesson progress and keep up-to-date with achievements from your smart phone, tablet or computer, wherever you are. Features include:
- Regular updates on progression, including areas for improvement.
- Move up levels (once passed)
-Book onto a new course
To set up your Home Portal account you will need your membership card number to hand as part of the registration process so will need to have enrolled for the new course before you can do this.
HOME PORTAL