Brand New Football Pitches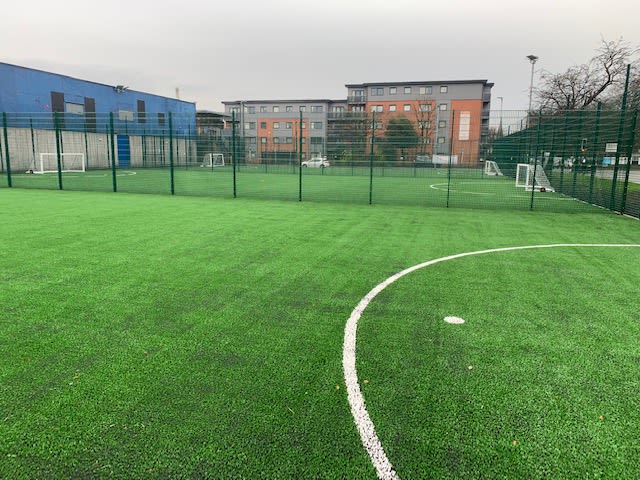 Denmark Road Sports Centre have just invested £200,000 into brand new refurbished 5-a-side 4G football pitches.
Prices:
Non member - £55.50
MCR Active card holder - £38.85 (30% Discount)*
MCR Active Concession - £33.30 (40% Discount)*
For more information on how to sign up for the MCRactive card please click the below button
Whether its a kickabout with your mates or your work team just needs a home, book a floodlit pitch today with our partner PlayFootball! Better membership discount available at the checkout, bookings can be made up to 28 days in advance.
Book a pitch