Superactive Camps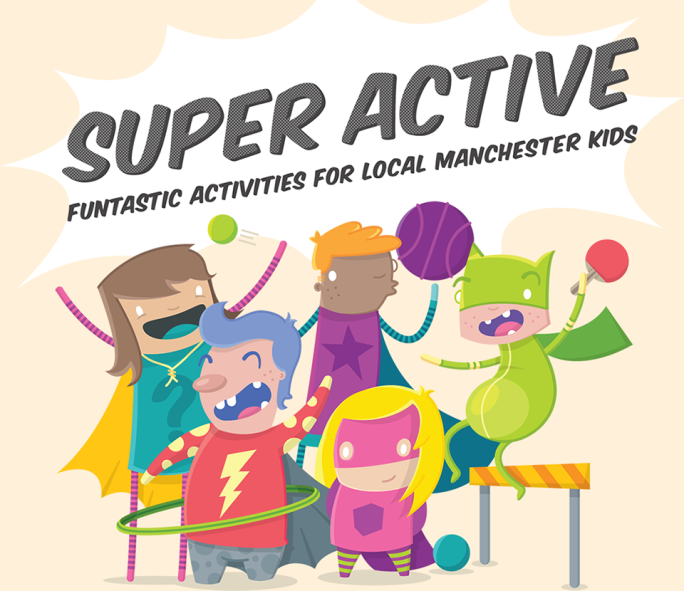 Superactive Camp is a multi sports camp for children aged 5-13 taking part in sports such as Boxing, Fencing, Athletics, Basketball, Squash, Rugby, Tennis, Lacrosse, Netball and Badminton.
Date
17th - 21st February
Times
Main session: 10am-4pm.
Early Drop-off (Breakfast Club): 8.15am-10am.
Late Pick up (After-Camp Club): 4pm – 5.15pm.
Prices.
£10.30 per day (Manchester resident).
£15.45 per day (non-Manchester resident).
£5 extra per day for Breakfast and After-school clubs (breakfast club includes toast, jam and juice).
Book your child's place now by filling in the booking form at www.superactivecamps.org and return in person to the National Squash Centre & Regional Arena reception.
Alternatively, you can email the form to nsc@gll.com and reception will take the booking and payment over the phone.