Activity Rooms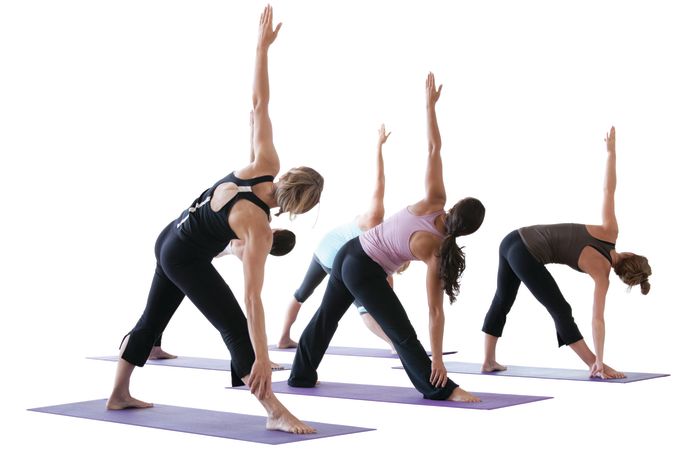 The two multi activity rooms are used for a number of workout classes, and also martial art classes such as Judo, Jitsu and Taekwondo.
The rooms are also suitable to accomodate meetings, training sessions and seminars.
If you wish to hire the our mutli purpose rooms please contact the centre for more information for availability and price.