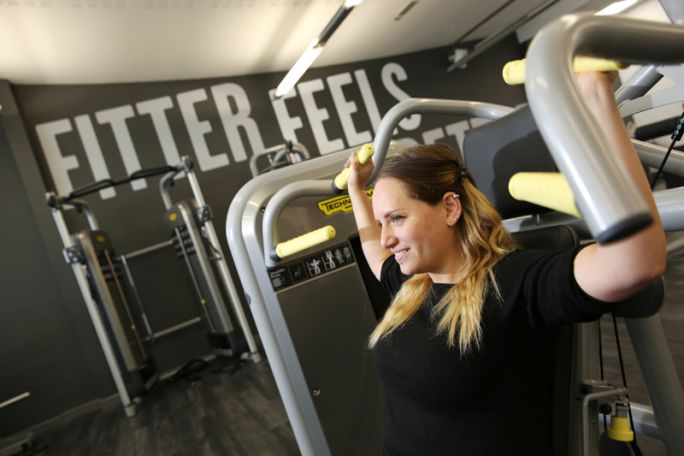 For a fitness programme tailored to your needs, just ask a Better fitness instructor and they'll be happy to put together a workout to suit you.
Before using the gym you'll need to complete an induction, so our fitness instructors can check you are well enough to train. As well this gives you the opportunity to get advice about other activities the centre may offer which could help you achieve your fitness goals.
Re-focus sessions are available to you at any time, where our fitness instructors will mix up your fitness programme. Did you know that keeping your workout more varied and challenging will actually keep you much fitter?