School's Out
The holidays are here and we can't wait to see you all enjoying the quality time with your friends and family. At OneNK you can make the holidays count with our range of fun, safe and varied activities - there's something for all ages and abilities.
Swim School Short Course
We are running two intensive courses here at One NK during the Autumn holidays.
From 23rd October to the 27th October we will be running a course that will focus on the weaker swimmers and those in foundation classes to help them build their confidence and enable them to enjoy the water safely.
We are also running an intensive course from 23rd October to the 27th October for development swimmers to hone technique and boost them into the next stage of their swimming.
Both courses are bookable online and via the BETTER UK app
BOOK NOW
Junior Adventure Groups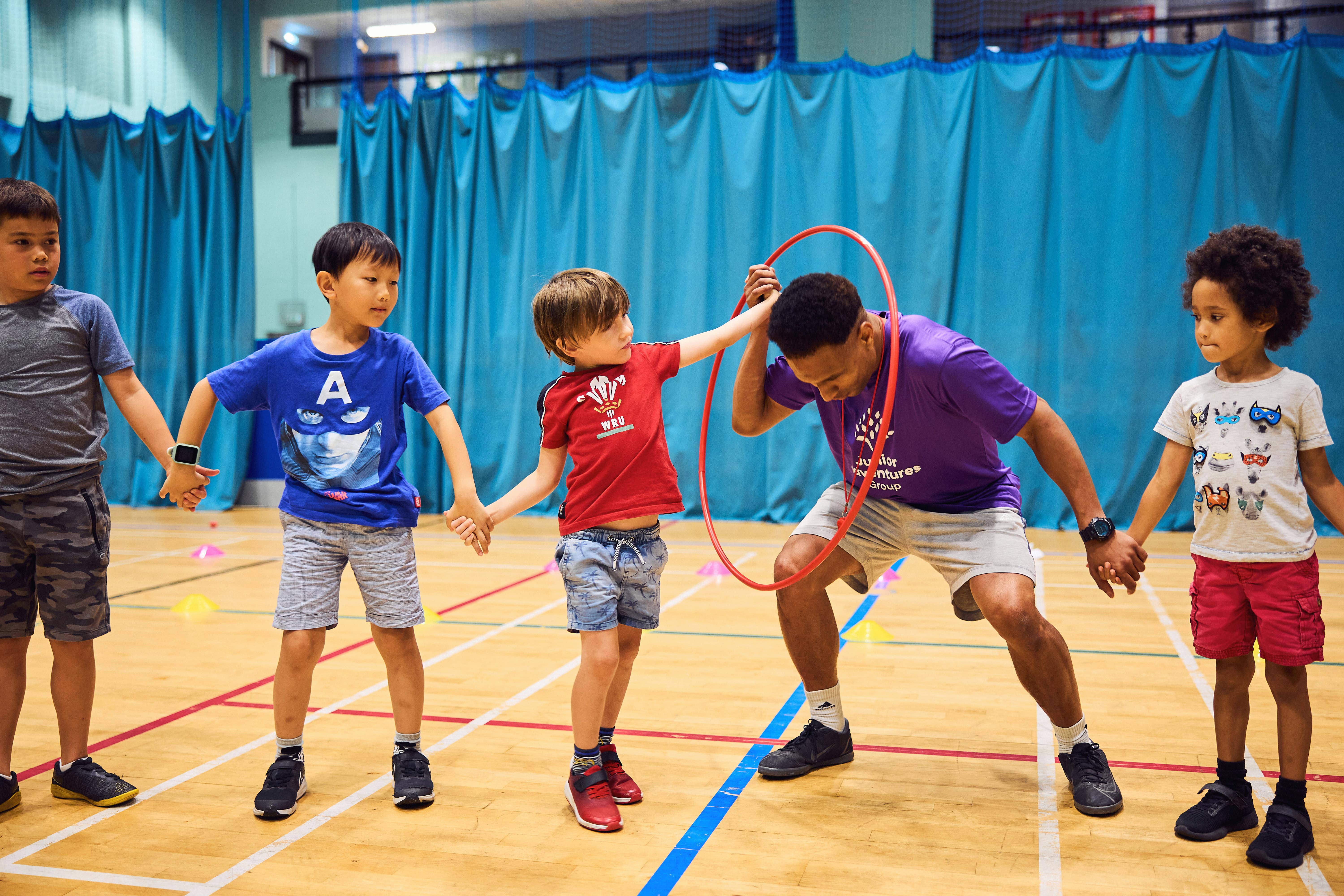 Check out our new partner delivering holiday clubs in North Hykeham!
Junior adventure groups have partnered up with OneNK Leisure Centre to deliver an amazing holiday activities scheme for your children including a range of activities such as; swimming, football, basketball, arts and crafts, building activities and much more all whilst socialising with other children and having fun! 
Get booked on today!