Senior Activities at One NK
The NK Community Sport & Health Team offers the local North Kesteven community a range of exciting activities including
Walking Football
Over 50's Activity Groups 
Over 60+ Swim 
We would like more people, more active, more often, and this may be through many different forms of activity. Come check us out and perhaps have a try at something new!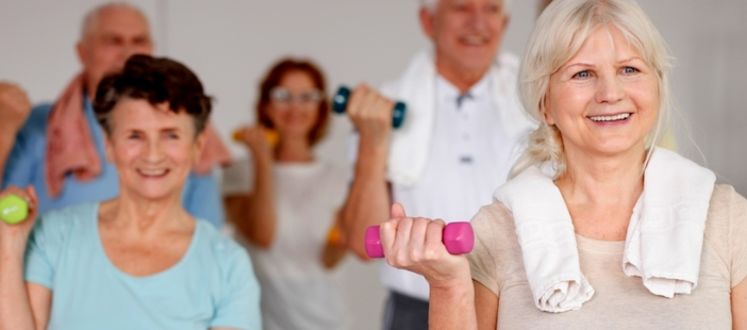 Basics Classes
We know that sometimes fitness classes can be intense and some users may not be able to keep up, thats why we have introduced basics classes!
These lower intensity classes give users the opportunity to partake in their favourite exercises at a lower pace but just as much fun! 
Look out for these on our timetable and get booked on using the website or BetterUK app!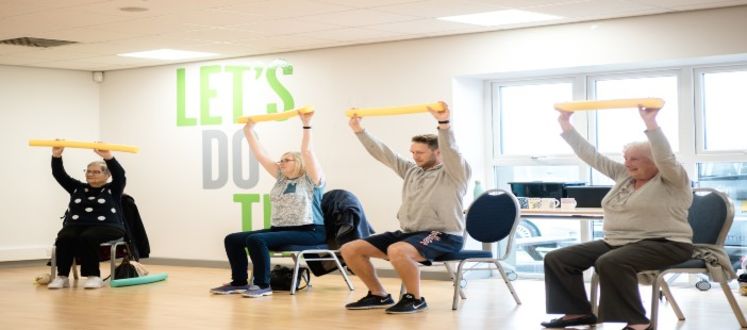 Chair Based Exercise
Looking for low impact excersise? We have you covered with our chair based classes! 
Currently running on a Tuesday and Wednesday at 10:15 - 11:00
These classes are bookable via the BetterUK App or our website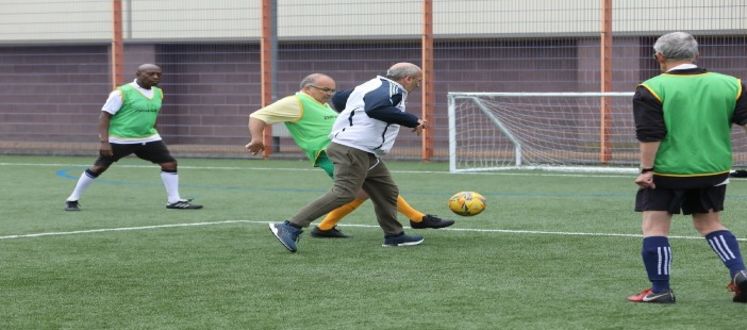 Walking Football
The perfect way to get social and tie in a bit of gentle exercise! 
We offer walking football which is on every Thursday at 10:30 - 11:45
This low cost activity is perfect to get you out the house socialising with like-minded people and having a kick about
(Walking football will be put on hold from W/C 20th November 2023 until the new year due to our sports hall refurb)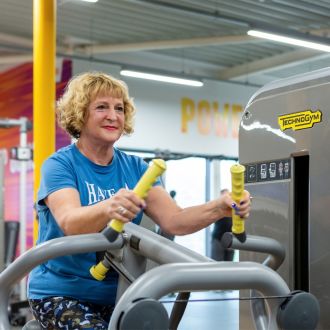 Senior Gym Times
Looking for a quiet time to get your workout in with minimal distruption? Maybe you're new to the gym and not fully confident yet? Our gym could be perfect for you!
Between the hours of 9 - 3 in the week and 8 - 4 on weekends our data has shown the gym is quietest between these times! Perfect for meeting like-minded people who are on the same journey as you, looking to get fit and socialise with others
We value ourselves on being a comfortable and judgement free zone to workout regardless of your age and fitness levels, come on down and try for yourself!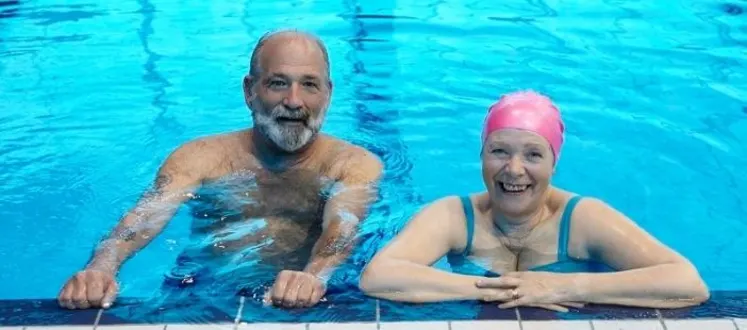 Swim for 60+
Looking for a quiet dedicated time for senior swim?
We've got you covered! Every Friday between 11:30 - 1:30 we have our swim for 60+ session allowing seniors to come and enjoy the pool to themselves for a heavily discounted rate! 
Sessions are bookable vie the website or app, alternatively you can come in at reception and book in before or on the day! 
The best thing for your mind and body to enjoy a low impact exercise and socialising with others