Badminton is a great sport for everyone. From keeping you active and fit, it also provides the social aspect and allows you to meet new people. Badminton has many benefits; it will help you to improve your cardiovascular fitness, coordination, agility and flexibility. Don't worry if you don't have a partner; we offer drop-in sessions where you can meet other players or court hire if you want to practice with family and friends.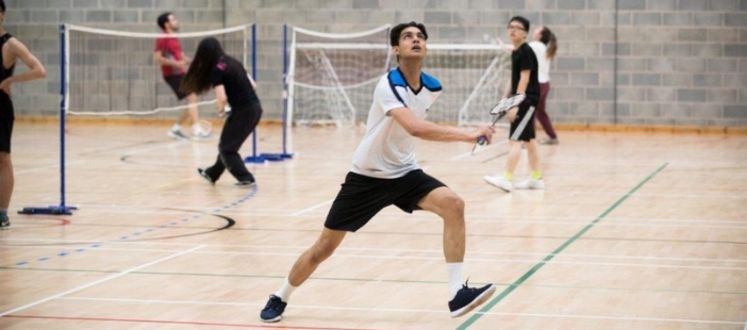 If you are looking for an active way to spend free time with your family and friends, we offer 40 and 60 minutes court hire options to choose from.
BOOK NOW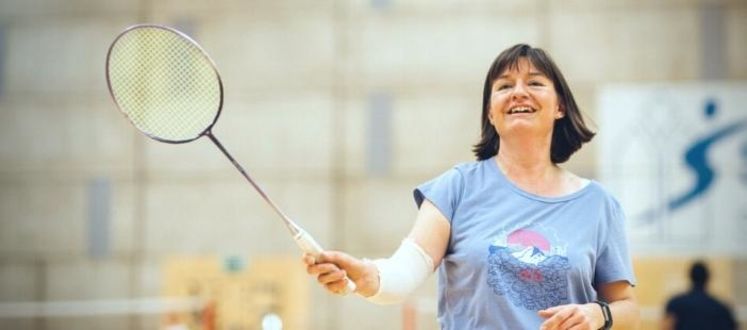 Join one of our drop-in badminton sessions, stay active and meet new people. Adult and Senior sessions are available. Everyone welcome.
BOOK NOW
Racquets are available to hire for £2 and this is non-refundable. 
Shuttle cocks are available to buy at £2 per shuttle.