Covid-19: Latest information & re-opening updates

- More info »
Kendal leisure centre news
Find out what's going on ...
Latest News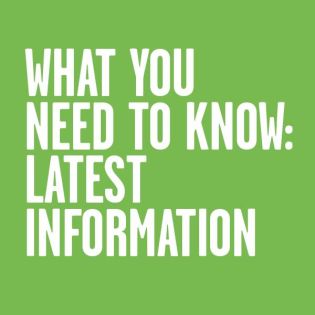 read full story
Find information about locations now open, available activities and how to make an activity booking.
read full story
Check if your'e eligible for your free junior play card allowing you access to FREE activities this summer.
read full story
The Hive was officially opened by the Lord Mayor Cllr Tommy Judge, just one of the £1.5m invesment projects many features.
Archive