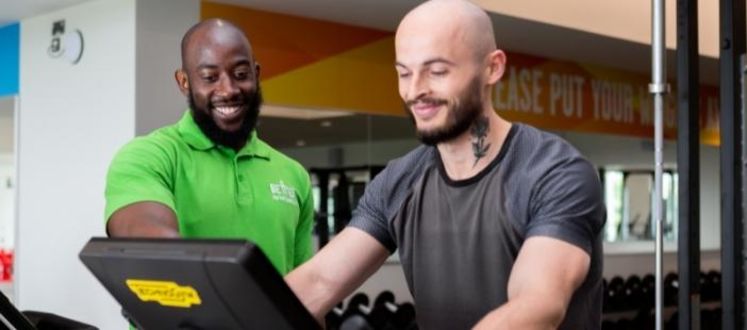 Keeping motivated is key to reaching your fitness goals, and we will work just as hard to support you in achieving those targets. At Dorcan Recreation Complex, our qualified and knowledgeable fitness team are on-hand to provide free for members gym inductions to help you to achieve your fitness goals faster.
JOIN
At Dorcan Recreation Complex, our gym provides an array of state-of-the-art equipment to support you in achieving your fitness goals, boasting over 30 stations, including cardio, resistance, free-weight and functional.
For a fitness programme tailored to your needs, just ask a member of the team and we will happy to put together a workout programme to suit your needs. This also gives the opportunity to get advice regarding the other activities we  offer in the centre.
JOIN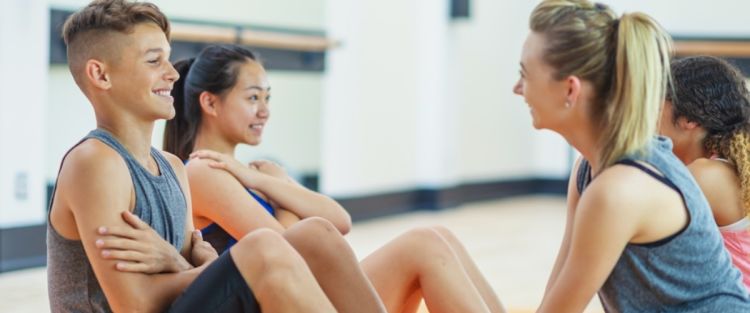 As part of our gym offering for juniors, dedicated sessions are available for access into the facility and are included in our junior health & fitness membership.
We require all users to complete an induction with a member of our fitness team, where they will be shown how to safley use the equipment. 
Junior Gym