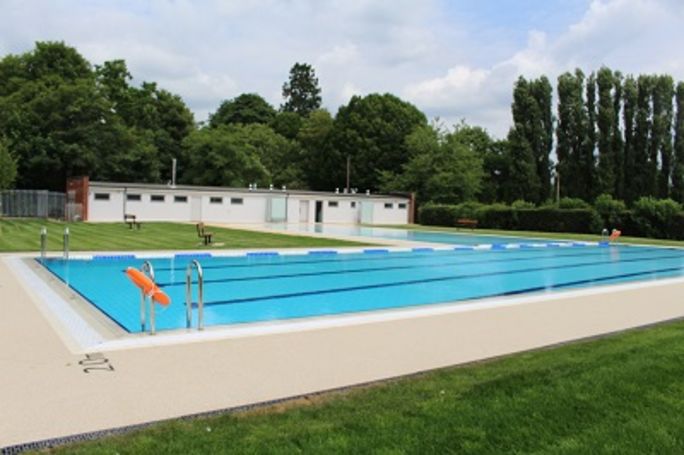 Abbey Meadows Outdoor Pool will open its doors for the 2019 season on 25th May after having a £1.3 million refurbishment last year. To find out more about the completed work click here. 
The pool has transformed into one pool with a beached style entry, which allows for accessible access for all. Lanes are added depending on sessions.For more information click on the above tabs.
For any additional info please contact on 01235 529321.