Charitable Social Enterprise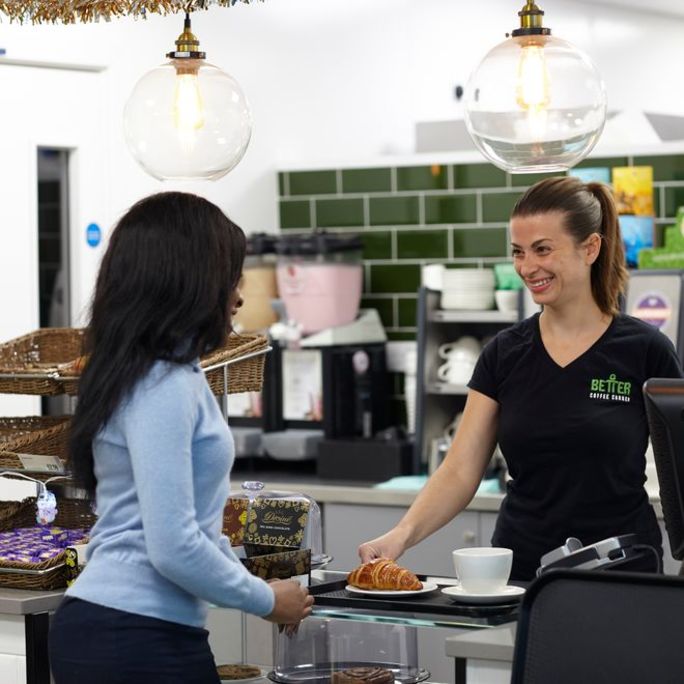 As a not for profit social enterprise we are committed to providing locally sourced, ethically produced products. 
Why not catch up with friends with hot or cold drink in our Better Coffee Corner.
Grab a drink whilst the children enjoy themselves.
The perfect place to refresh after a workout or just sit and catch up with the news using our free wifi.
We have a grab and go range ideal for after your workout, if you're on the go!