From Cardio classes that will get your heart pumping to Mind & Body classes to help you relax, you'll find a wide range of fitness classes at The White Horse Leisure & Tennis Centre. 
Staying motivated can always be a challenge, but with a wide variety of fitness classes available you will find the perfect one to keep you active and have fun. 
Whatever you are looking to achieve we have classes for the whole community, including senior and basics classes for anyone eho may be less confident. 
Wheteher you want to try Yoga, Box-fit or Water workout, you'll find a class to suit you here.
Fitness Classes Strength
Start building a better you. Choose from loads of great, motivational group activities that'll help you strengthen and condition your whole body. Available classes at White Horse Leisure and Tennis Centre include:
Strength & Conditioning: Build muscle and feel better with our strength & conditioning classes. Choose from loads of great motivational group exercise classes like Legs, BUms & Tums and Circuit Training that'll help strengthen and condition your whole body. 
Core Stability: Get better strength and posture. This low-impact class uses a range of innovative equipment and your own body weight to develop a stronger core.
Total Body Conditioning: Once you start, you won't ever want to stop. These intense, exciting classes combine cardio and conditioning for a full on, high-energy workout.
Mind & Body
Feel better inside and glow on the outside. Build your strength and flexibility in our lower-impact classes, which will leave you feeling refreshed and revived. Available classes at White Horse Leisure and Tennis Centre include:
Pilates: Centre yourself. Our Pilates classes come in all shapes and sizes, but they all focus on concentration and muscle control, for a highly effective workout.
Yoga: Loosen up and let go. Our mix of Yoga classes feature a range of exercises from energetic, full-body workouts to relaxing, more traditional poses.
Tai Chi: Focussed relaxation – a blissful combination. Tai Chi is a class based on deep breathing and slow, gentle movements, which is lower-impact, but requires good focus. Better for: Improving flexibility and positivity.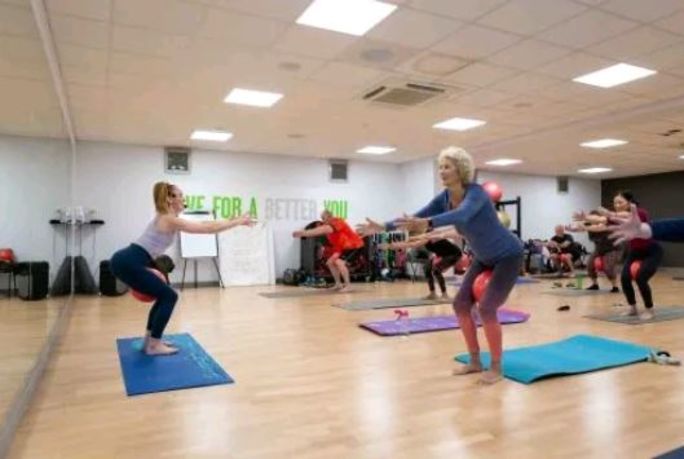 Cardio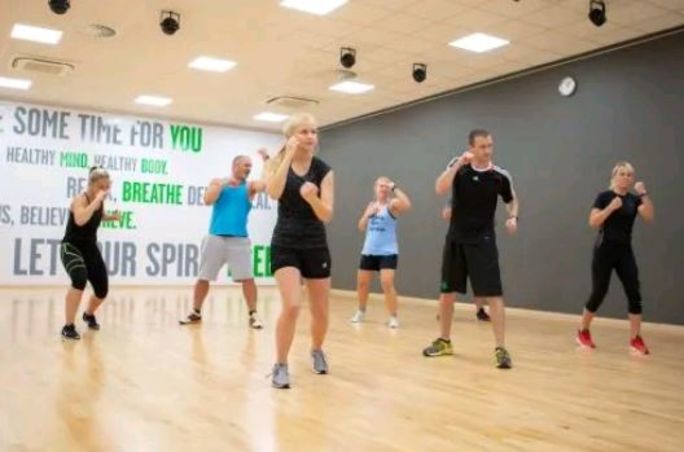 Get your heart pumping and feel better, as we move together in these fast-paced, high-energy classes. Available classes at White Horse Leisure and Tennis Centre include:
Boxfit: A class that really packs a punch. Boxfit uses a range of boxing techniques to get your heart racing and leave you feeling  fighting fit.
Group Cycle: Pedal your way fit. Work at your own pace as you cycle along with the group in one of our themed classes to uplifting music, or focus on achieving your goals in one of our discipline -based classes.
Circuits: Intense workout for immense results. We'll put you through your paces, with high-energy interval training, designed to push you that little bit further and encourage a bit of healthy competition.
Cardio/Dance
Get fit and feel great. These fun, energising group activities are guaranteed to put a smile on your face. Available classes at White Horse Leisure and Tennis Centre include:
Aerobics: Get fit the fun way. You'll perform a range of cardio moves, taking each at your own pace, all guided by our friendly, motivational instructors. Better for: Cardio fitness and conditioning.
Water Workout: Refresh yourself! These invigorating, effective, but low-impact workouts in the water are easy on your joints. Choose from one of our themed or discipline-based classes.
Zumba®: An aerobic fitness programme featuring movements inspired by various styles of Latin American dance and performed primarily to Latin American dance music. Guaranteed to make you sweat!
Gym Based Classes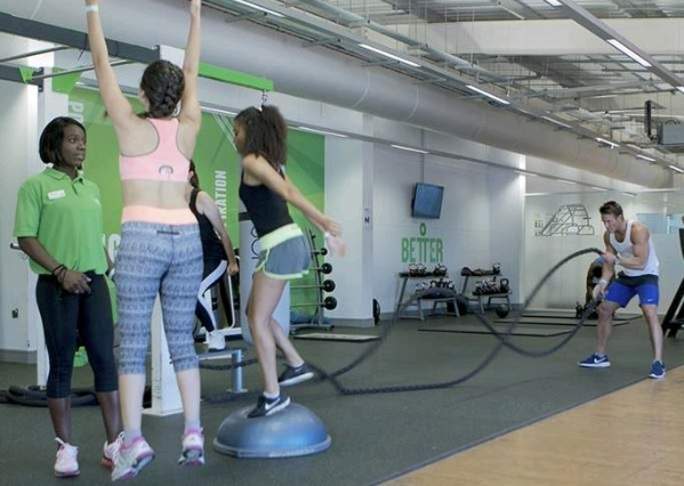 Smaller groups for greater focus. These classes take place on the gym floor and offer intense training with a real focus on exercise technique. Available classes at White Horse Leisure and Tennis Centre include:
Stamina & Endurance: Stay energised for longer. Using your own bodyweight and equipment, this class will increase your energy levels and help you exercise for longer, as well as improving your overall fitness level. Better for: Building stamina and endurance
Strength & Conditioning: Get stronger and sculpt. These sessions are designed to help you get fitter, stronger and leaner using a series of exercises using equipment and your own bodyweight.
Cardio: Burn calories and feel great. A series of cardio exercises will get you burning serious calories, and feeling fitter and more energised. Better for: Cardio fitness
Functional: Get better strength and balance. The exercises in this session are designed to help you train and prepare your body for daily tasks by simulating common movements and muscles you use everyday at home, work or during sports.