Staying motivated can always be a challenge, but with a wide variety of fitness classes available here at Hatfield Leisure Centre, you'll find the perfect way to keep active.
Whatever you are looking to achieve we have classes for the whole community, from our standard fitness classes to classes especially for an older adults, we've got something to suit everyone.
Our Fitness Classes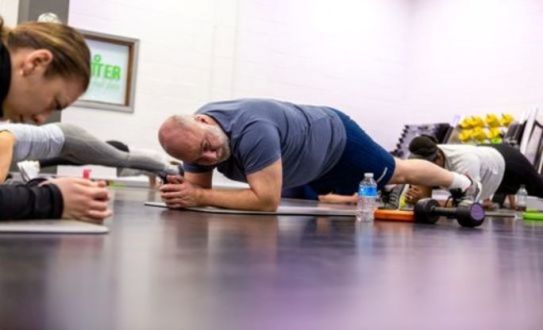 Strength and Conditioning
Power Pump
Get your body pumping to a driving beat with one of our motivating pump fitness classes. Fusing high-energy routines with challenging weights, our pump workouts are a full-body blast that will put you on the fast track to fitness.
Body Conditioning
Once you start, you won't ever want to stop. These intense, exciting classes combine cardio and conditioning for a full-on, high-energy workout
Circuit Training
Tackle a sequence of physical challenges designed to get you fitter and stronger. In a Better circuit's class, you'll perform a testing mix of bodyweight drills and equipment exercises in a chain of circuit training stations.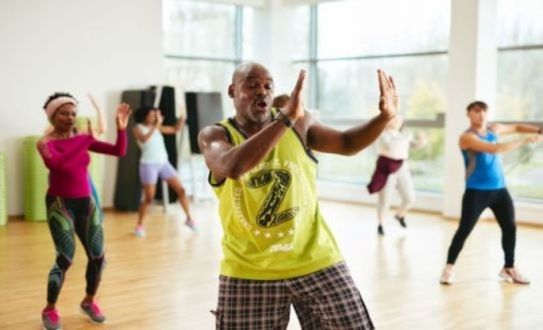 Dance
Zumba
Zumba is such a fun way to combine exercise with dance, you won't even realise you're working out. Inspired by disciplines such as salsa, flamenco, reggaetón and hip hop, Zumba dancing transforms your fitness routine into a fiesta.
Dance Fitness
Dance fitness is a type of exercise that combines elements of dance and aerobics. It is a fun and energetic workout designed to improve cardio endurance, flexibility and overall fitness. Our classes are dynamic and are an enjoyable way to stay active no matter your dancing ability.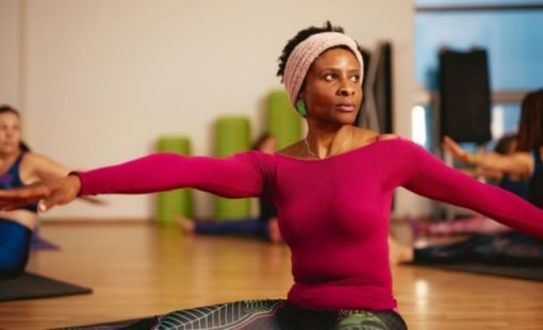 Mind and Body
Yoga
Embrace the flow of natural body movements to develop strength, flexibility and a peaceful state of mind. From energetic routines to slow, serene sequences, Yoga classes balance movement and meditation to help you feel better inside and out.
Pilates
Gently train your physique and improve core strength in a calming, low-intensity atmosphere. Pilates exercises focus on concentration and muscle control, transitioning smoothly between one another to build a revived and resilient you.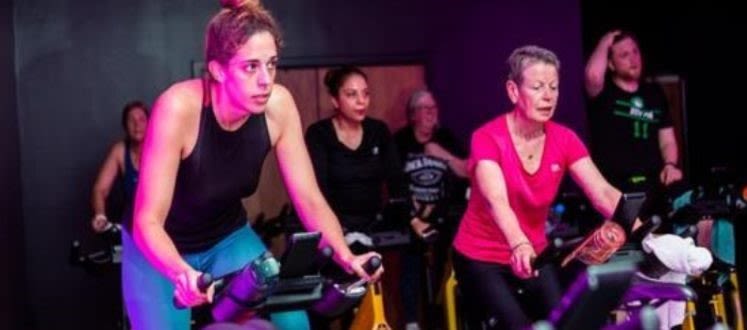 Cardio
HIIT
Better results, faster. Push yourself to the limit with 30 minutes of quick, intense bursts of exercise, followed by short recovery periods that will keep your heart rate up and help you reach your goals quicker. 
Aerobics
Get fit the fun way. You'll perform a range of cardio moves, taking each at your own pace, all guided by our friendly, motivational instructors.
Group Cycle
Group cycling is an exciting yet rigorous form of endurance training, ideal for improving lower-body strength and kicking your cardiovascular fitness up a gear.
Fitness Class Timetable
Our fitness class timetable will offer something for everyone. Whether you want to burn some serious calories in our group cycle experience, take a body pump class or fancy a more relaxing workout in our yoga classes; our full list of classes will cater to your every need.
View Timetable
We also offer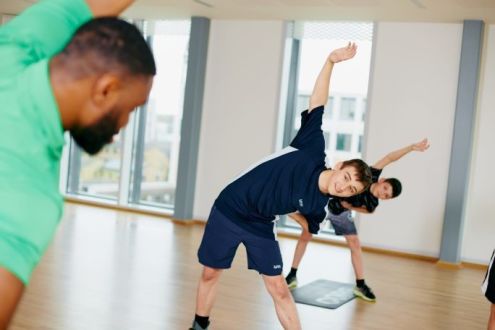 Junior Fitness Classes
We also run fitness classes just for our younger members. These sessions are suitable for any junior aged 11-17 years old.
The classes are:
Monday 6pm (30min) Junior Cardio
Wednesday 6pm (30min) Junior Strength & Conditioning.
This will give your child the chance to boost their fitness in a safe and friendly environment.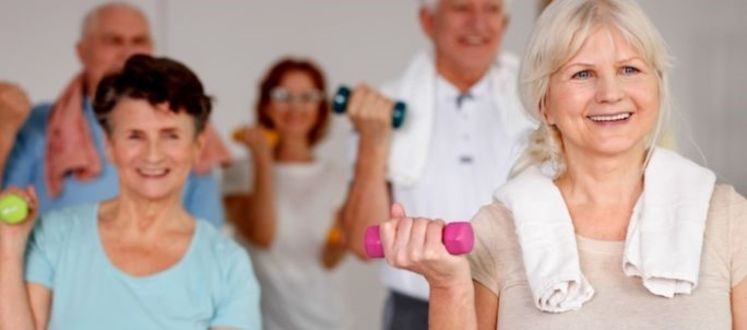 Basic Classes
Whatever your level of fitness, everyone is welcome at one of our fitness classes. Our Basics classes are designed for seniors, beginners or those wanting to get back to fitness after a break.
The basic classes are:
Tuesday 12:30 Chair Based Exercise Basics
Friday 09:30 Dance Fitness Basics