Junior Gym
Junior gym at Hatfield Swim Centre is a dedicated session where those aged 11-17 can access the gym and get active.
Becominging a member will also gain you access to use Hatfield Leisure Centre.
A Junior Gym induction is required so that you understand how to use the equipment safely, and effectively, while also helping you understand how to achieve your goals. This is completed by a qualified fitness instructor. Gym inductions must be booked in advance and they are available during the junior gym operating times.
Included in all our junior gym memberships is access to swimming!! To book a swim session and check our pool timetable please click here.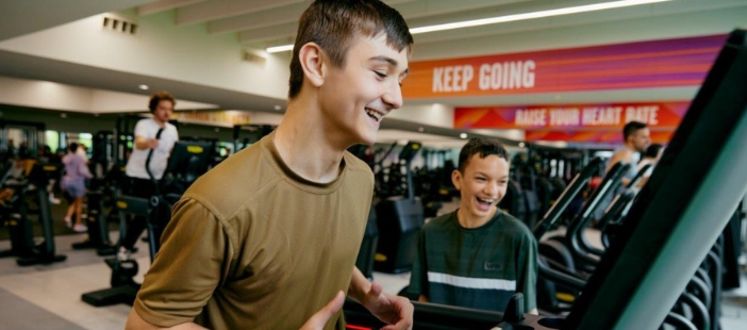 Junior Gym sessions allow juniors 11-17 to join the gym at allocated timeslots to do their workouts. Sessions must be pre-booked in advance online or via the app. During the session, a fitness team member will be available on the gym floor to supervise the session, advise, and answer any questions. Juniors are required to book Junior Gym induction before their first session.
Opening Hours for Junior Gym
| | |
| --- | --- |
| Day | Time |
| Monday-Friday | 3:00pm-6:00pm |
| Saturday-Sunday | 9:00am-5:00pm |
JOIN NOW
Exercising in a group is a fun way to stay active and motivated. Our junior fitness classes offer a structured exercise programme with a fitness instructor for juniors aged between 11-17. We offer weekly Strength and Conditioning Junior classes, which can be booked in advance online or via the app.
| | | |
| --- | --- | --- |
| Class | Day | Time |
| Strength & Conditioning | Saturday  | 10:00am-10:30am |
BOOK NOW
Adult & Junior Gym (11-17yrs)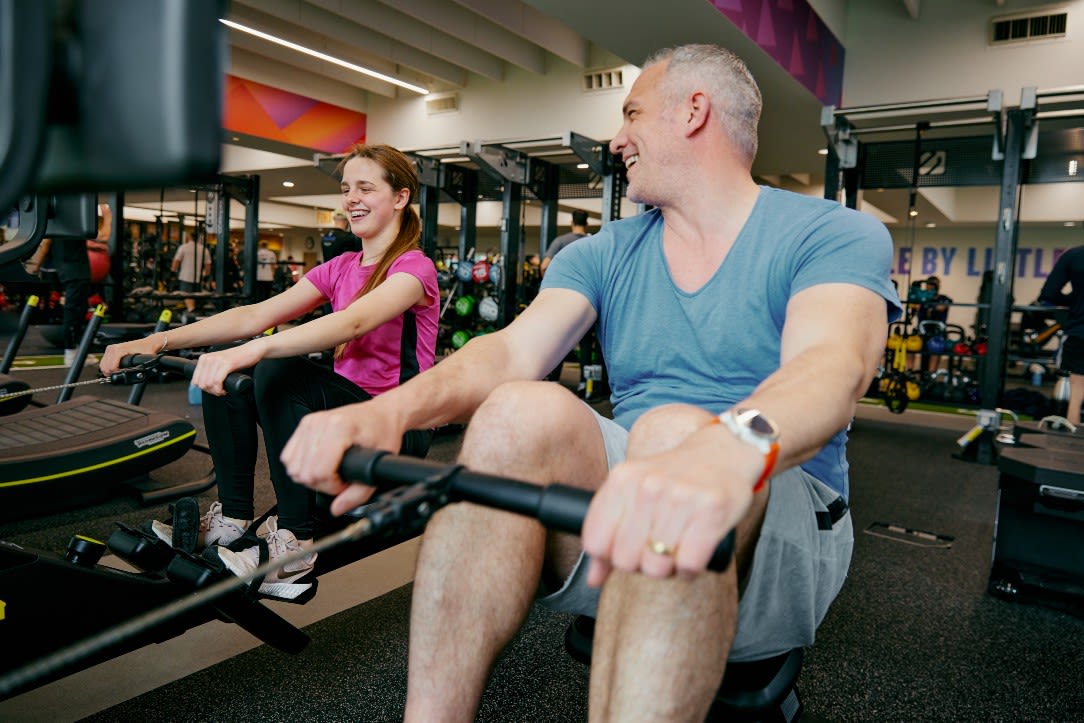 Calling all gym members with children!
Would you like to bring along your child to train with you in the gym? If so then Adult & Junior Gym is perfect for you!
The junior will need to book rather than the adult and will be required to undertake an induction before being able to attend. The sessions will be chargeable for the junior (unless a pre-paid member) and the adult will either need to be a pre-paid member of book & pay for a gym session.
Supervision: Please note that the adult/parent must actively supervise the child at all times and takes responsibility for the child's conduct and safe use of machines. Only children between 11-17yrs are permitted in the session, and it is limited to one child per one supervising adult. If an adult is not supervising the child or the child misuses the gym equipment or misbehaves, both parties may be asked to leave.
| | |
| --- | --- |
| Day | Time |
| Monday-Friday | 6:00pm-9:00pm |
| Saturday-Sunday | 8:00am-7:00pm |
BOOK NOW
Junior Gym Rules
Juniors will have access to the majority of gym equipment including:
Cardo Machines (treadmills, cross-trainers, upright bikes, recumbent bikes ARC Trainers & rowing machines)
Resistance Machines* (chest press, chest fly, lateral row, cables pulley machines, leg press, hip adductor, hip abductor, lat pull down, shoulder press, leg extension, hamstring curl & assisted chin-up)
Functional Area* (TRX ropes, kettle bells, bosu balls, skipping ropes, steps, slam balls, battle rope, plyo boxes)
 Juniors are not able to access the free weights area.