Covid-19: Latest information & re-opening updates

- More info »
Gosling sports park news
Find out what's going on ...
Latest News
read full story
Information about available activities & how to make an activity booking before you visit.
read full story
Welwyn Wheelers riders Henry Hobbs and Calum Moir's National Championship Wins.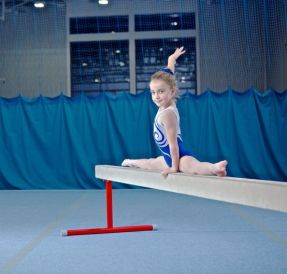 read full story
Gosling Sports Park will be running Gymnastics Holiday Camp this Summer Holiday.
Archive