We are currently experiencing an increased volume of calls to our customer contact centre

- More info »
Covid-19: Latest information & re-opening updates

- More info »
Gosling sports park news
Find out what's going on ...
Latest News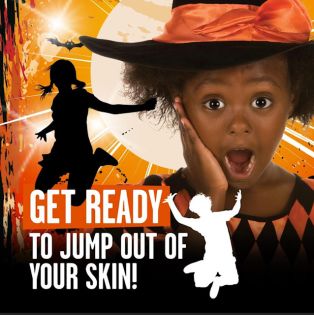 read full story
Get Ready to jump out of your skin!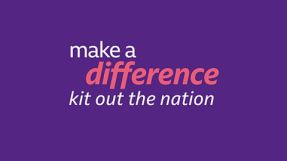 read full story
Kit Out the Nation' is a BBC month long Make a Difference campaign aimed at taking in and distributing unwanted, good condition sports kit.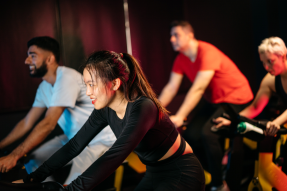 read full story
Saturday 25th September, Spinathon In aid of Cancer Research & Isabel Hospice! 
Archive