Witney Artificial Turf Pitch news & events
find out what's going on ...
Latest News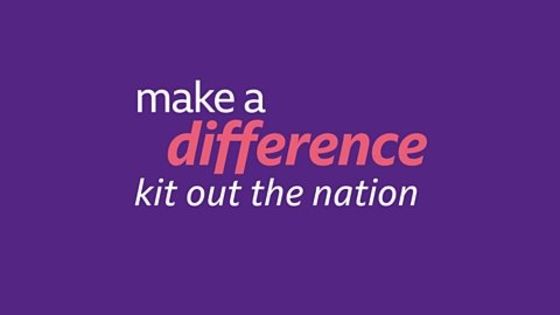 read full story
We are taking part in the BBC's Kit our the Nation!
read full story
Find information about locations now open, available activities and how to make an activity booking before you visit.
read full story
We're excited to announce that Woodstock Open Air Pool is re-opening on the 22nd July. 
Previous News Articles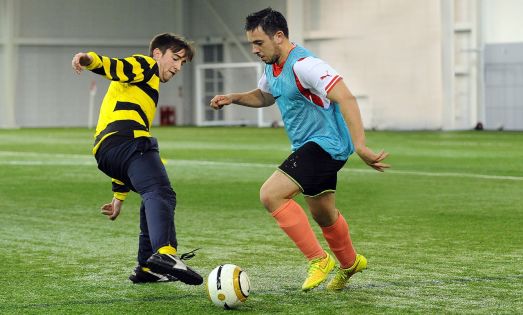 read full story
Registrations now open for our adult male 11-a-side summer flexi-league.