Multi-Sports Camps
Looking for something for the children during the Summer Holidays? Why not try our new Multi-sports Camps?
Multi-sport Camps can help children can learn a new skill or find a new sport they enjoy, make new friends and improve their team-building skills. 
The camps are open to children aged 7 - 12 years and they will be able to take part in lots of different sports all delivered by qualified coaches, such as: Football, Dodgeball, Badminton, Netball, Bench ball, Volleyball, Table Tennis, Basketball, Clip 'n' Climb* and much more! A final timetable will be available on the day.
The camps start at 9am and finish at 3pm and are available on the following dates:
Wednesday 10th August and Thursday 11th August at Burnholme Sports Centre.
Wednesday 17th August and Thursday 18th August at Energise Leisure Centre.
Tuesday 23rd August and Wednesday 24th August at York Leisure Centre.
Children will need to wear comfortable clothes and trainers and will need to bring a packed lunch and drink.
Book now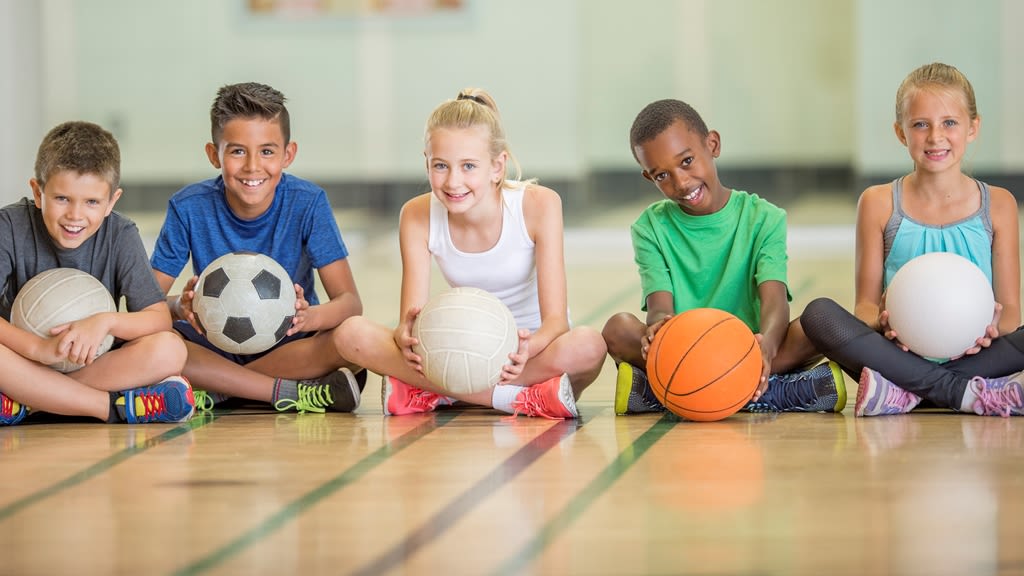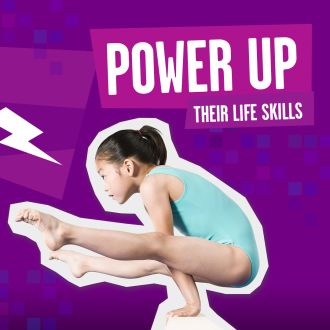 Gymnastics Camps
We are offering a range of Gymnastics Camps this holiday, for children aged 6+ from 9:00am - 15:00pm across multiple Tuesdays from £25.90 per person.
Click the link below for more information and to book!