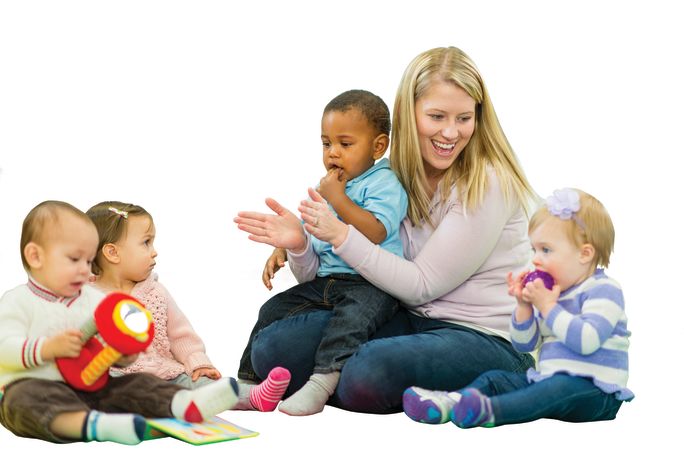 Welly Boots creche offers a warm, friendly and exciting experience for children from birth to 4 years. Conveniently situated on site, you can trust our experienced and qualified staff to look after your loved ones and provide a safe and playful environment whilst you exercise.
The creche is open Tuesday to Friday 9am - 1pm. 
If you would like to come for a look around, please pop into the centre (Tuesday to Friday, 9am - 1pm) and a member of creche staff will happily show you the facilities and answer any questions you may have. 
To secure your place you can book online with your account or at reception. You can contact reception on 01904 403900.