Featured Offers
As a Better member, you have access to a range of special offers and savings from our partners throughout the UK for sports equipment, home fitness products and more. Watch this space for more exclusive offers and services from our partners.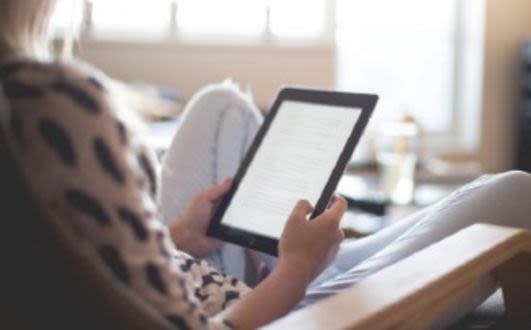 Introducing the Better Health Library exclusively for our members*. Packed with great titles on health, wellbeing, exercise and much, much more. It's free and easy to get started:
- Simply download the Libby app   
- Answer 'yes' to the question "do you have a library card?"
- Then choose "I'll search for a library"  and type in: better health library when asked
- You'll be prompted to add a library card for the Better Health Library
- Select "Enter Library Account Details"
- Enter your Better membership number in the box marked ID NUMBER
- Click 'sign in' and you're ready to start reading.
Please note there can be up to 48 hours delay between a new member joining and their details being validated by Overdrive.

* Offer applies to the following memberships: Better Health (all types: UK, Centre, Saver, Junior & Senior), All Inclusive, Swim UK, Student UK and Inclusive UK.
Download the Libby app