Why choose Better Health plus Spa membership?
Our Better Health plus Spa membership lets you enjoy the best of what your local Better leisure centres in your home area have to offer, plus access to your local Spa Experience thermal spa. 

As a Better Health plus Spa member, you'll have access to the gym, swimming pools, fitness class and thermal day spas in your chosen area included in your membership, plus some other great benefits.
Join now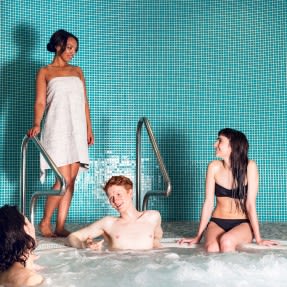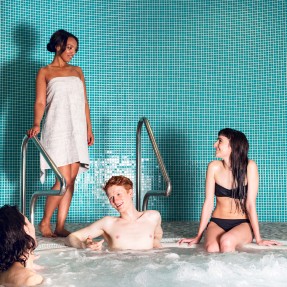 Membership benefits
Don't want to be restricted by location? Choose Better Health UK plus Spa instead. 
*Some exclusions apply,check here for details. Facility access subject to availability, refer to home centre and individual location page for facility listings.
Find your local centre today
You may also like