Just £199 for 12 months of £175 for 9 months. GYM, SWIM & FITNESS CLASSES
Joining couldn't be easier, just choose a 'Home' centre from the list below and click through to join us on a Better Health Student membership today! You can also join via the Better UK app if you have it downloaded already.
If you have a MET card you can use it as a payment type online or when you join in person at Sugden Sports Centre.
 
You'll be able to use our fully equipped gyms with the latest equipment and accessible technology. Your membership also includes a free fitness session with one of our personal fitness instructors who'll create a personalised fitness programme tailored to your needs and goals. You'll also be entitled to a free refocus session every six weeks with one of our fitness instructors to keep you on track.
If you're a complete newcomer to the gym or don't have much confidence in how best to use the kit then take advantage of a free gym induction which will teach you how to use the equipment safely or introduce you to some pieces you've never tried before.
Find a gym near you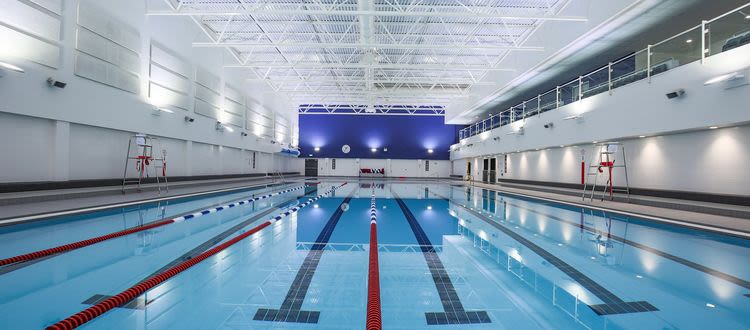 If the gym is not your thing or you like a bit of variety, we've got a wide range of swimming pools. Your student membership gives you access to use all our swimming pools in Manchester, so whether you want to do a few lengths before a lecture or a water workout fitness class you can, at no extra cost.
Across Manchester we have a wide range of swimming facilities to choose from. We've got pools at Hough End, Moss Side, East Manchester, North City and Arcadia, you'll be spoiled for choice!
Whether its lane swimming for the more athletic or just enjoying a leisurely session one of our swim for all sessions. we have something for everybody.
Manchester Aquatics Centre will close for refurbishment from winter 2021. Some some public swimming time will be available throughout but will be limited.  
Find a pool near you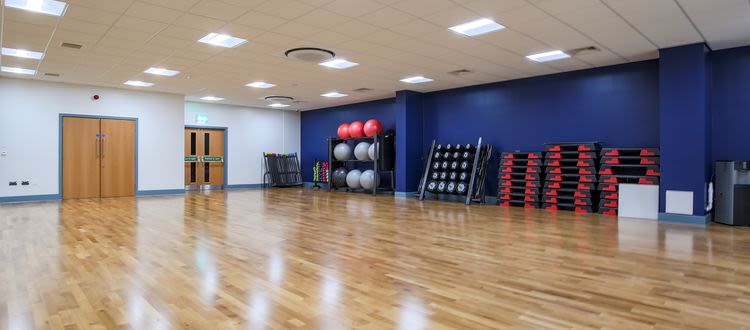 FITNESS CLASSES
You'll get inclusive access to all of our fitness classes at MCRactive leisure centres in Manchester. We have 100's of classes taking place each week that are run by our fully trained professional instructors and range from low impact exercise like Yoga and Pilates to high energy total body conditioning and group cycle – so there's no reason to get bored with your exercise routine.

Booking is easy - you simply download the Better UK app where you'll be able to see our huge range of classes. As a member you can book your space 7 days in advance. 
Check out your local centre to find about the classes near you.
Download the BETTER UK app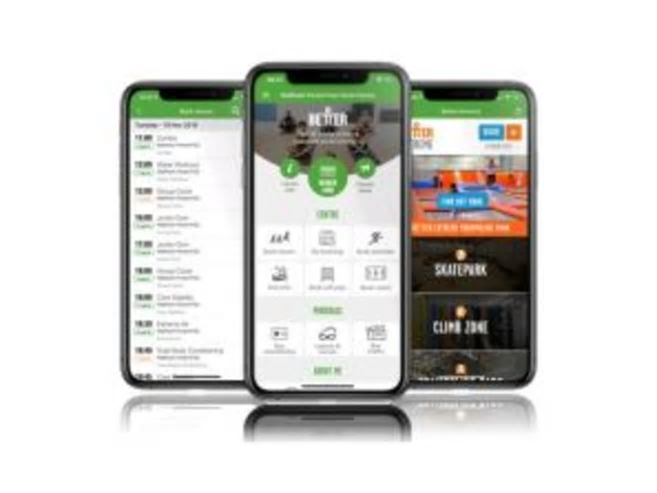 From Fitness class bookings to buying Better Extreme tickets, fancy some family splash time in the teaching pool.
Keep up to date with the centre news, programmes and exciting forthcoming projects all at the click of a finger.
Getting to the gym is hard enough as it is without having to remember your membership card too right? Well we've got some news for you! Forgetting your membership card is a thing of the past! In fact its always in your pocket (on the Better UK APP) 
The Better App is now available to download on Google Play and Apple store.
Please click the links below to download:
For any issues such as password reset queries, please contact our Customer Experience Department at customerservices@gll.org.