SUMMER OF SPORT
Welcome to Manchester's Summer of Sport!
Whether you're a junior, adult or a family, we have something that will excite you and get you active this summer!
Join us for one of our many different sports camps or activity sessions throughout the summer.
Check out what we have available below!
JUNIOR SPORTS CAMPS
ADULT ACTIVITIES
Velodrome Taster Sessions
If you have never ridden on an Indoor 250m Velodrome before, then this is your starting point. 
On our Taster Sessions, Novices riders will be coached in stages on how to access the track safely and ride the track amongst other solo riders.
Once you've completed a few Tasters, consider moving through the programme by learning the next level of skills and techniques at our Accreditation Stage 1 session, which once passed will allow you to attend Regular Riders and Stage 2 as an Intermediate rider.
Women & Girls BMX
A great oppurtunity to try BMX in a welcoming environment. No BMX experience required, you just need to be confident on a bike. All equipment provided.
Wednesdays 7pm - 8pm
Age: 14+
From £5.90
Book now by emailing: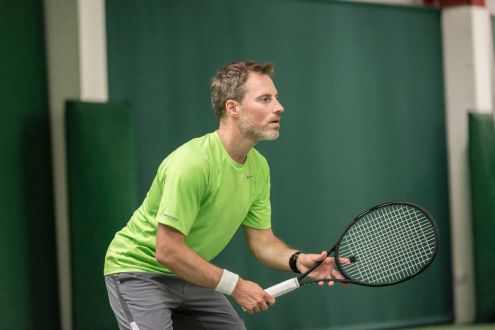 The Adult Tennis Programme is coached by LTA qualified Level 3 and 4 coaches. Players can progress through levels as their skills and experience increases. 
Beginner: new to the game with no previous tennis experience wanting to learn the basics of playing tennis.
Improvers: some previous tennis experience. Players have ability to rally at a slow tempo and looking to improve their technical skills and tactical understanding.
Competent: can rally at a good tempo, developing more consistency and looking to expand their tennis skills.
Advanced: players have competition experience and can rally consistently at a high tempo, wanting to refine specific aspects of their game.
Book Tennis
FAMILY SESSIONS
Family Badminton
Learn new skills on the badminton court with MCRactive. We now have dedicated family time at Moss Side Leisure Centre, Belle Vue Leisure Centre and Denmark Road Sports Centre.
Saturday
Moss Side Leisure Centre - 9am-11am
Belle Vue Leisure Centre - 11am - 1pm
Sunday
Denmark Sports Centre - 2pm - 4pm
Book Badminton
Family Squash
Squash is a great way to have fun and get healthy, whatever your age or level of ability.
We now have dedicated family time at Moss Side Leisure Centre!
Sunday 9am - 11am.
Book your court today!
Book Squash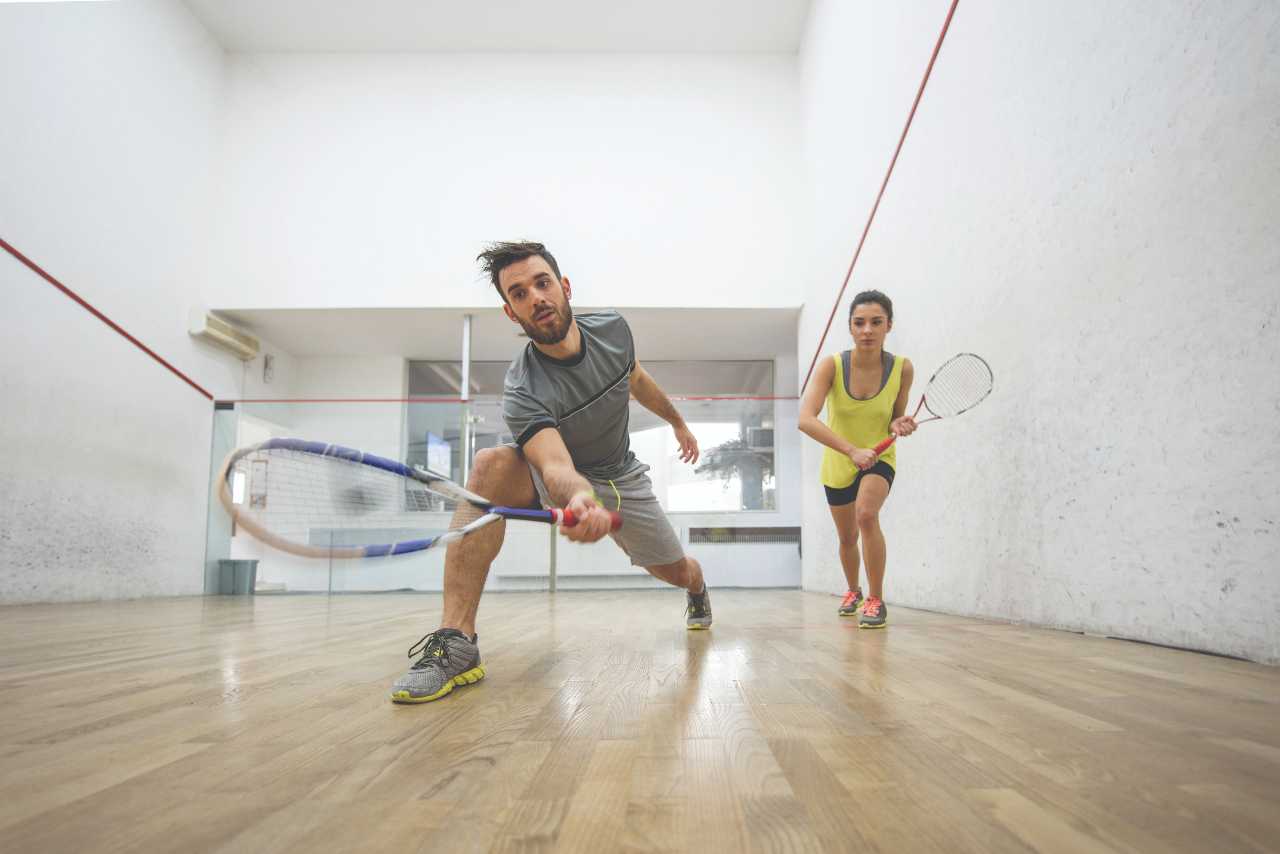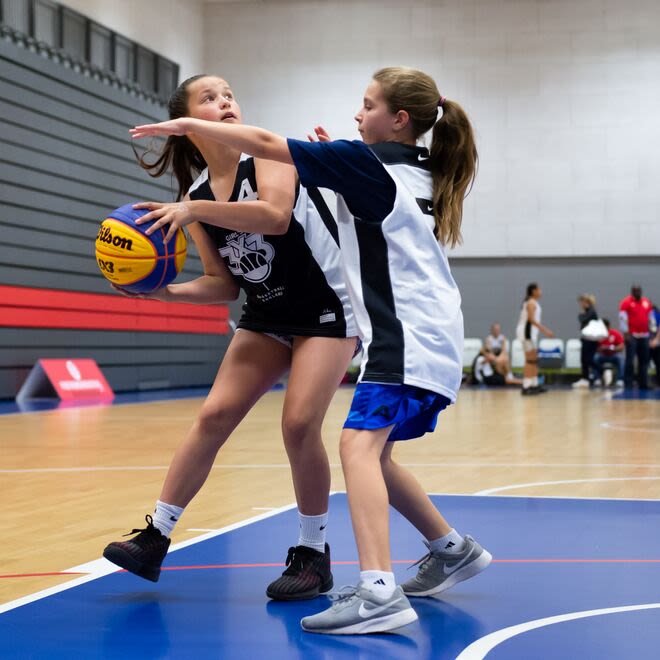 Family Basketball
Shoot some hoops together!
We now have dedicated Family time to play basketball at the National Basketball Performance Centre and Denmark Road Sports Centre.
Sunday
National Basketball Peformance Centre
10am - 12pm
Denmark Sports Centre
2pm - 4pm
Book Basketball
Family Mountain Bike Taster Session
Are you looking to try Mountain Biking for the first time with your family? Or even an experienced rider wanting to improve your skills, we have sessions for you at the National Cycling Centre!
Try out our MTB skills zone, followed by a fun ride out on the MTB trails, all lead by our qualified coaches and MTB Leaders. All participants must be able to ride a bike competently to take part. All Bikes and helmets provided.
Wednesdays, 21st July - 1st September
Book now by emailing: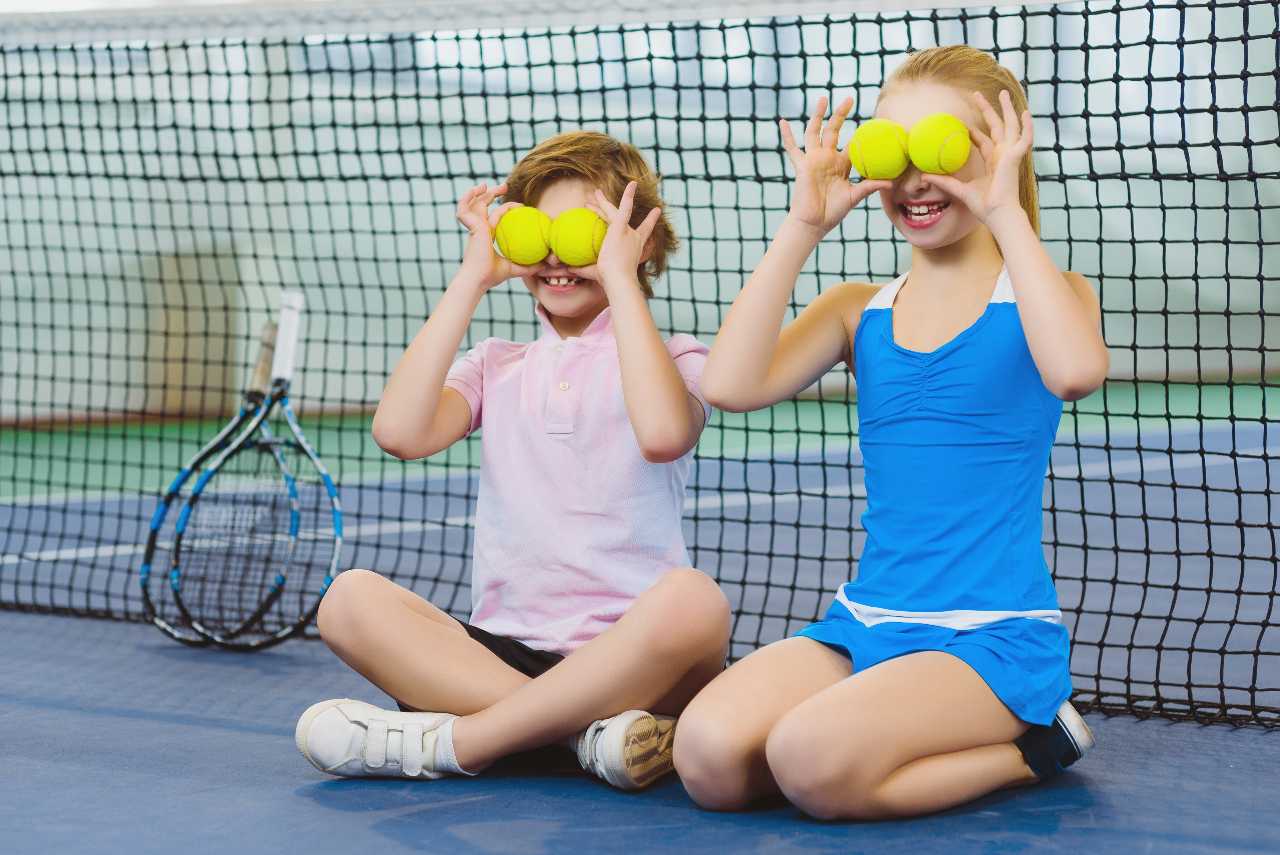 Family Tennis
Anyone for Tennis?
Swing in and smash it at the Manchester Tennis and Football centre at our dedicated family sessions!
Weekends 
8am - 10am
Please note that we are not able to currently hire out rackets or balls.
Book Tennis