IT'S ALL ABOUT DANCE
Release your inner performer
At Better, our dance courses have something for everyone, offering a wide range of dance classes for all ages and abilities in over 29 of our facilities.
Choose from street dance to ballet, creative dance to commerical. Our structured classes involve a range of motion, coordination, strength and endurance. Our friendly qualified teachers are all Enhanced DBS checked. We encourage individuals to flourish in a friendly learning environment offering expert guidance to help you or your child reach any dancing goals.
All new students can come and try a class for FREE - we call it a taster session. So what are you waiting for? Release your inner performer and join a class today!
THE NITTY GRITTY
DANCE DANCE DANCE
FIND A DANCE CLASS NEAR YOU
ACADEMY STREET COLLECTIVE
Academy Performing Arts have their very own Street Crew, Academy Street Collective (ACS). Being part of the collective provides opportunities to perform and compete at major dance events across the UK. The Collective are given high quality dance training in various street dance styles by our superb teachers. We are looking for young talented dancers between the ages of 8 - 16 years, who want to learn new street dance skills and techniques.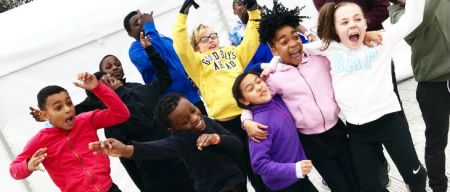 Youth Dance Company
Our Youth Dance Companies, B40 Youth Dance Company at Academy Performing Art and The Youth Company at Sutton Dance Academy are a contemporary dance programmes providing technical training and performance experiences for aspiring young dancers. Company members have the opportunity to improve their contemporary dance technique, learn exciting new choreography and be exposed to a variety of performance opportunities. Our Youth Dance programmes are heavily subsided.
FIND OUT MORE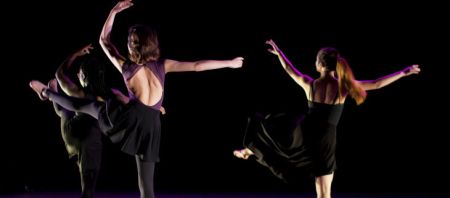 EXAMINATIONS
SYLLABI
We use the following syllabi: 
ISTD (Imperial Society of Teachers of Dancing) - Imperial Classical Ballet, Tap and Modern Theatre Dance
Trinity - Drama and Musical Theatre
ABRSM (Associated Board of the Royal School of Music) - Music
LCM (London College of Music) - Singing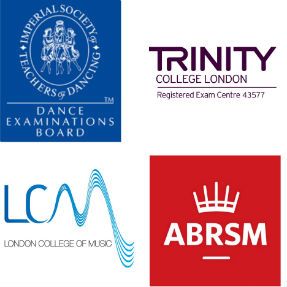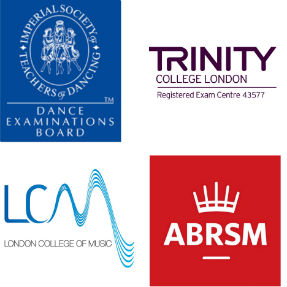 YOU MAY ALSO LIKE