Find a Better Library near me
Your key to digital publications
Become a library member to access a wide range of eMagazines and eNewspapers from around the world. Choose from 1000s of newspapers from countries around the world which can be downloaded via PressReader. From the Guardian and the Washington Post to the Wall Street Journal, get what's hot off the press from the comfort of your own home. You can also find complete digital editions of popular magazines around the world via RBdigital.
Join your local library to find out more:
Bromley | Dudley | Greenwich | Lincolnshire | Wandsworth
Watch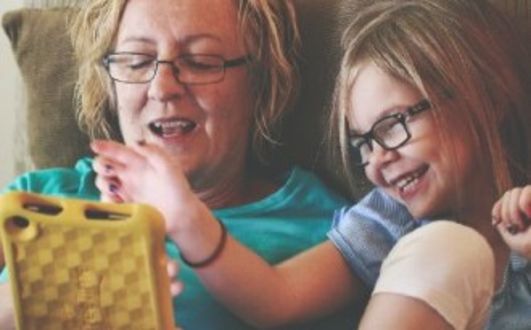 Your local library's Facebook pages are full of fun videos and activities presented by some familiar faces. From crafts and rhymes to bed time stories and activities for kids, you'll enjoy something new every day. 
Choose your local library above
Enjoy games, puzzles, Q&A sessions and more from your local librarians on Twitter. Start following your local library Twitter page below and enjoy access to daily and weekly activity programmes for kids and adults alike. 
Choose your local library above