Become an online library member
Become a Better library member and enjoy thousands of eBooks and digital audiobooks for FREE without leaving your house. Download magazines, comics and newspapers from around the world straight to your computer, tablet or phone. 
Most of our online resources can be accessed by logging in with your library card number and PIN. If you are not a member of your local library, you can register for free online by clicking on your local county/borough below to discover the collections of e-resources available at your fingertips.
Bromley | Dudley | Greenwich | Lincolnshire | Wandsworth
Read
Explore the large and growing collection of eBooks, eMagazines and eNewspapers with hundreds of thousands of titles from all major publishers and authors. Choose from one of the collections below to start borrowing.
Listen
We have a wide range of digital audiobook and music collections. From bestsellers, classics, award-winners and more. Whatever you want to listen to, we've got something for all ages and tastes. Take your audiobooks and music anywhere with the free apps for iOS and Android. Listening on-the-go has never been faster, easier or more enjoyable. Discover more by selecting a collection below.
Watch
Tune into our libraries' Facebook and Twitter pages for dedicated online programmes to suit all ages. For access to at-home activities, sing-alongs for young children, or eBook reviews and more, start following your local library social media pages below.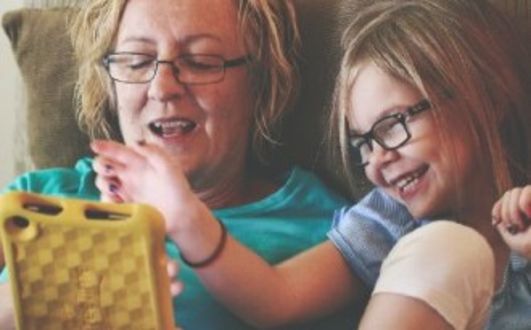 Your local library's Facebook pages are full of fun videos and activities presented by some familiar faces. From crafts and rhymes to bed time stories and activities for kids, you'll enjoy something new every day. 
Choose your local library above
Enjoy games, puzzles, Q&A sessions and more from your local librarians on Twitter. Start following your local library Twitter page below and enjoy access to daily and weekly activity programmes for kids and adults alike. 
Choose your local library above