Belinda's Story
Belinda, Kensington Leisure Centre
Hi Belinda, tell us about your fitness journey...
My name is Belinda and I've been a member of Better for about five years. 
I started exercising to build my confidence because I used to be underweight and I wanted to gain weight. I procrastinated for many years and when I finally got that motivation and confidence to actually come to the gym in July 1999… well, the rest is history!
I train anything between three to five times a week - weights, cardio, jogging, swimming, and I also ride my bike.
Exercise is everything to me, it makes me feel good, it keeps me sane, it also keeps me fit. Being active gives me a lot more energy and my mindset is much more positive - It really can help you to deal with everyday things in life, so, yeah, I recommend it.

I'm happy in the gym, in my bed, in my kitchen when I'm cooking. That's me.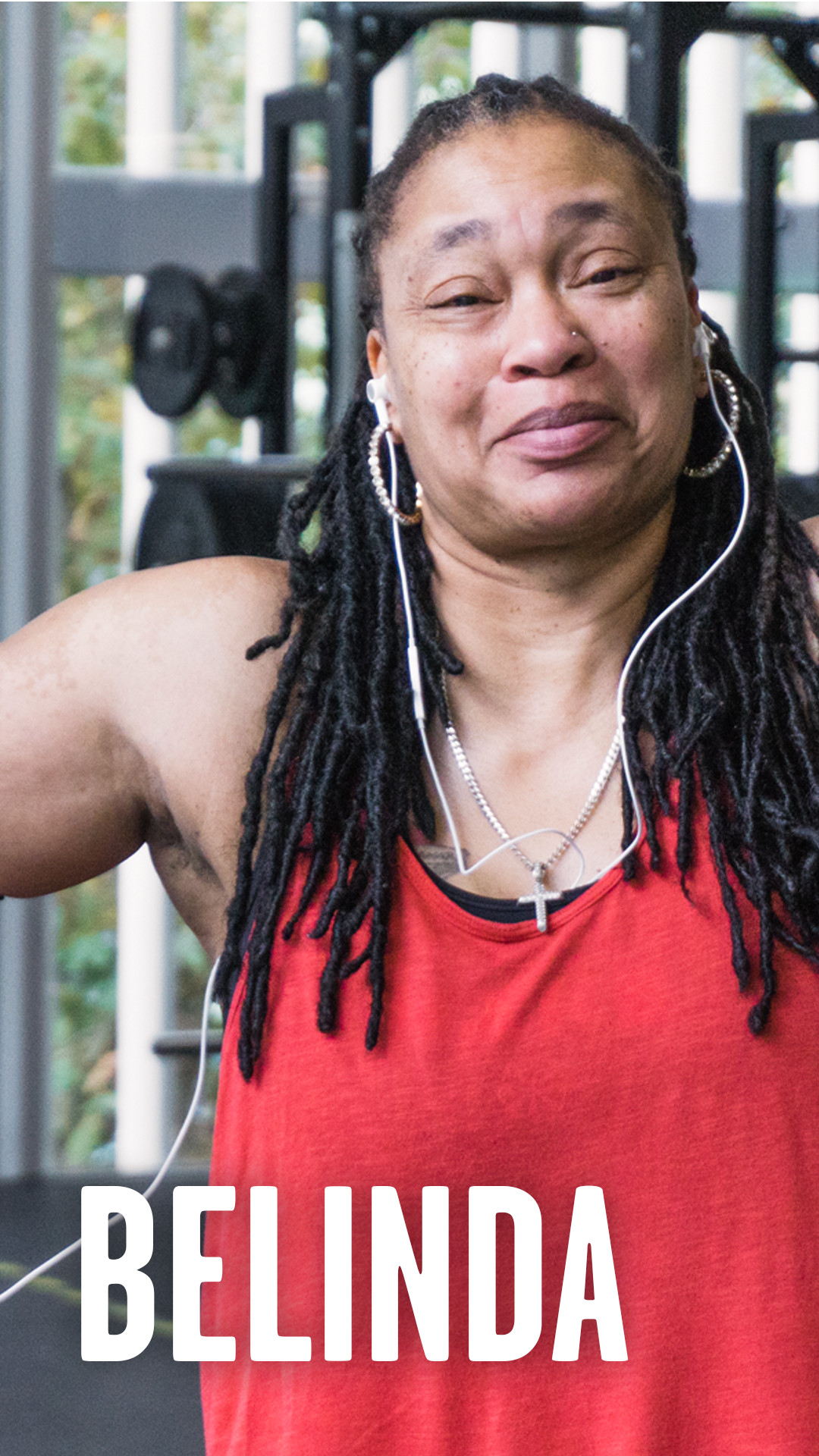 What part of being active do you enjoy the most?
I enjoy all of it, the social, mental, physical - the feeling strong, the feeling exhausted after you've trained, and you know that you've had a good session the next day or so when your body may have lactic acid buildup. It's just a wonderful, wonderful feeling.
It truly is like my second home.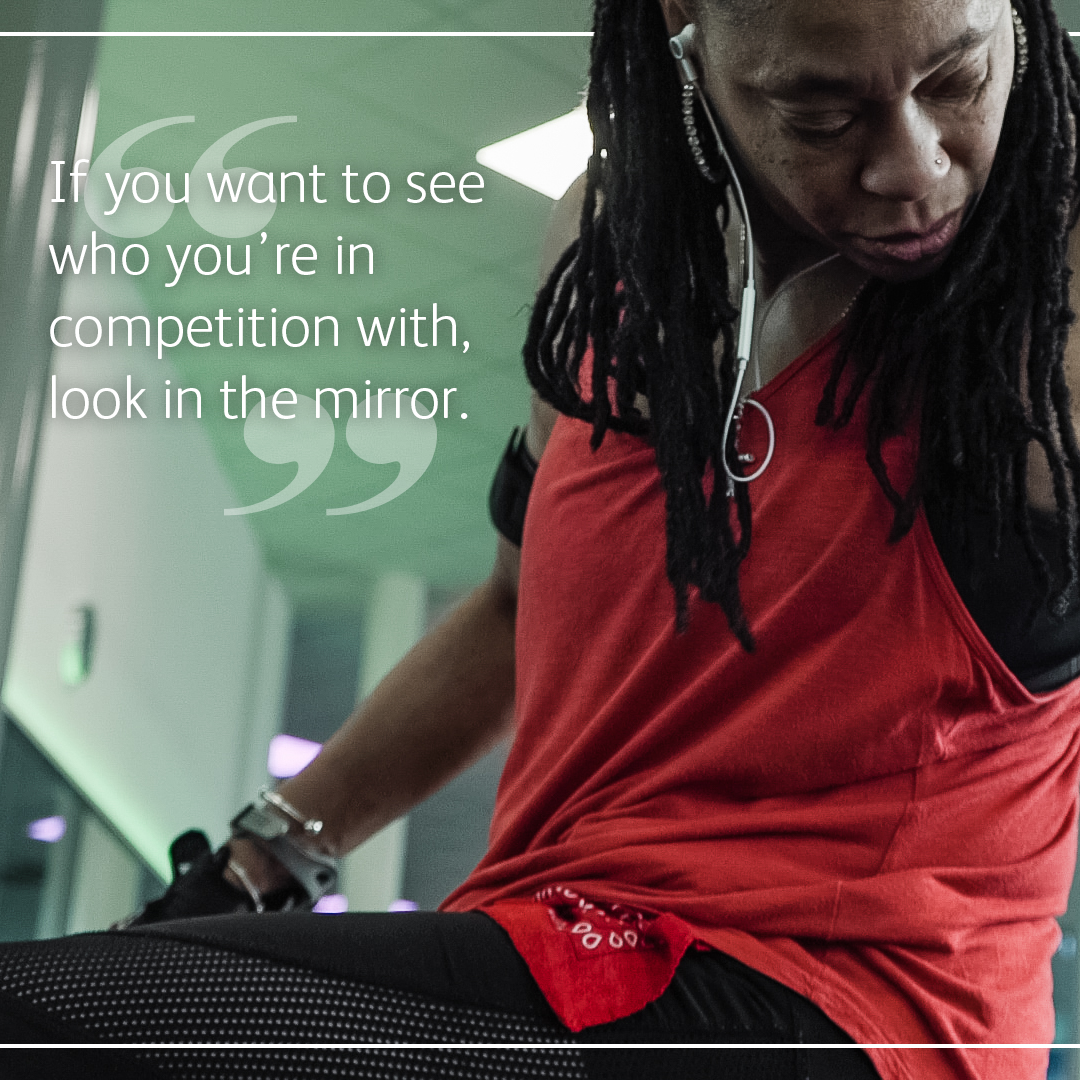 What advice would you give someone looking to get active?
Start small, Rome wasn't built in a day - it can take weeks, it can take months, and sometimes it can take years. The crucial thing for any form of exercise is that you've got to care about yourself enough to want to make that move.
It doesn't always happen, everyone has those days, then you have to listen to your body and say "okay, not today". But if you want to see who you're in competition with, look in the mirror. The person that looks back at you is your competition. No one else because everyone's journey is different.
What has coming back to Better meant for you?
Coming back to Better has meant everything to me, it was like a homecoming. You know, the knocking of the elbows, I can't even describe the feeling of walking into that gym. I'm in the gym, I've got my weights, I'm going to do my cardio. 
I came back on the first day, and when I started training, it was wonderful. All the members that were here during the course of the following days and weeks all said how happy we were to be back. You can't beat that feeling. You can't put a price on happiness like that, it's priceless.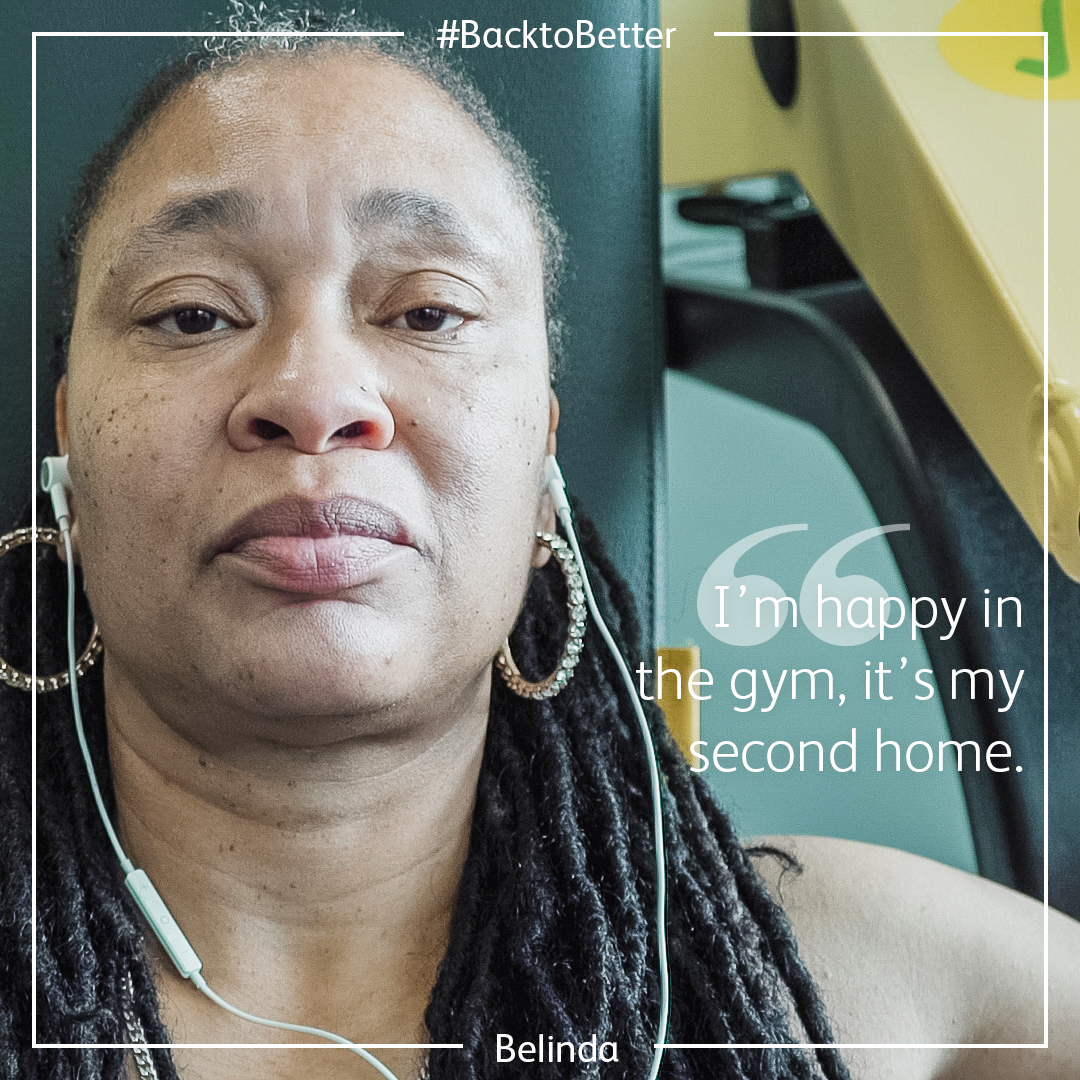 You may also like