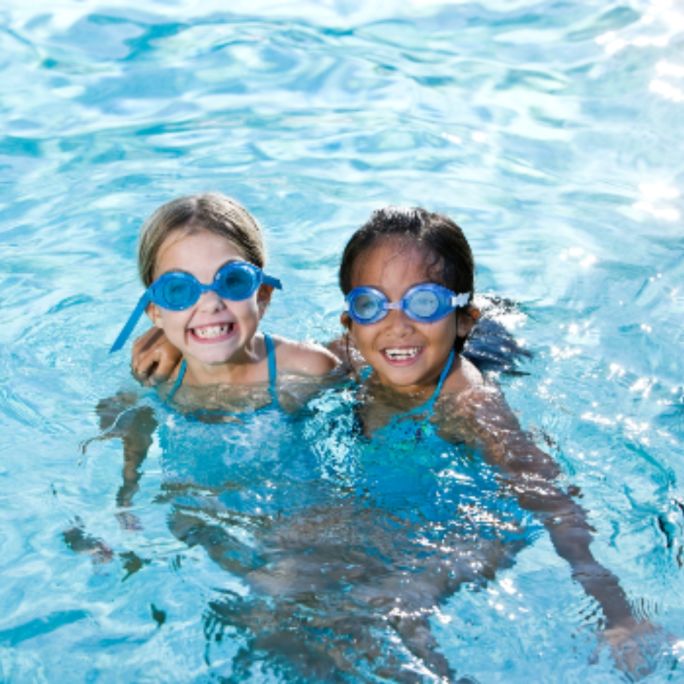 Workington Leisure Centre are hosting the holiday activity and food programme this festive period.With activities available for free to those in receipt of free school meals.
Exciting activities including Swimming, Climbing, Fun Games, A Hot meal included and much more!
The scheme will take place in centre on Wednesday 20th and Friday 22nd December, 10am till 2pm. Also Thursday 21st December, 8am till 11am.
For more information and details on how to book, visit cumberland.gov.uk/holidays.
For any questions or problems with any of the above information please feel free to contact Reception on your next visit, or email the centre directly EMAIL