Soccer Tots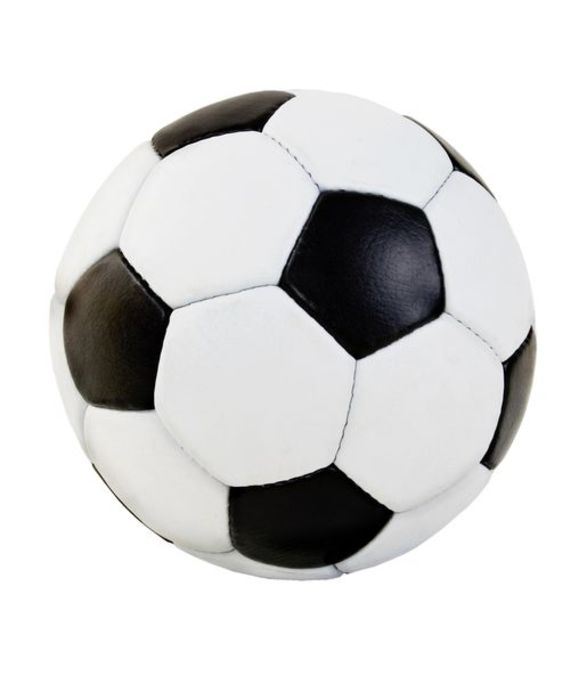 Soccer Tots provides football-related physical development activities for young children aged between 3 years and 5 years.

It offers a unique approach designed around systematic training sessions involving parents' active participation.

The sessions for this age group are centred on the ball control and coordination skills acquired during first and second group sessions. Children learn more challenging commands, and develop good habits such as holding their head up while practising footwork.

They still work with their parents or carers, but also cooperate with other children in small groups.

The course at Chew Valley Leisure Centre runs on a Sunday at 10.30am to 11.15am.