Gym
Our Wellbeing Suite uses power assisted exercise equipment. This means that you don't have to rely solely on your muscles for the exercise to be effective. Each machine targets different muscle groups. Simply spend a little time on each machine and in just 30 minutes you will begin to feel the results. You work with the machines, not against them. No special clothing or shoes are required, just come as you are and start shaping up! move is for anybody who wants to be more active, increase their fitness or just enjoy sociable, fun exercise. move is not just about being regularly active. A key part of the move experience is the social element, meeting the staff and other members, and making new friends. It's one of the friendliest, most welcoming parts of the facility - a great vibe and a fab place to get active!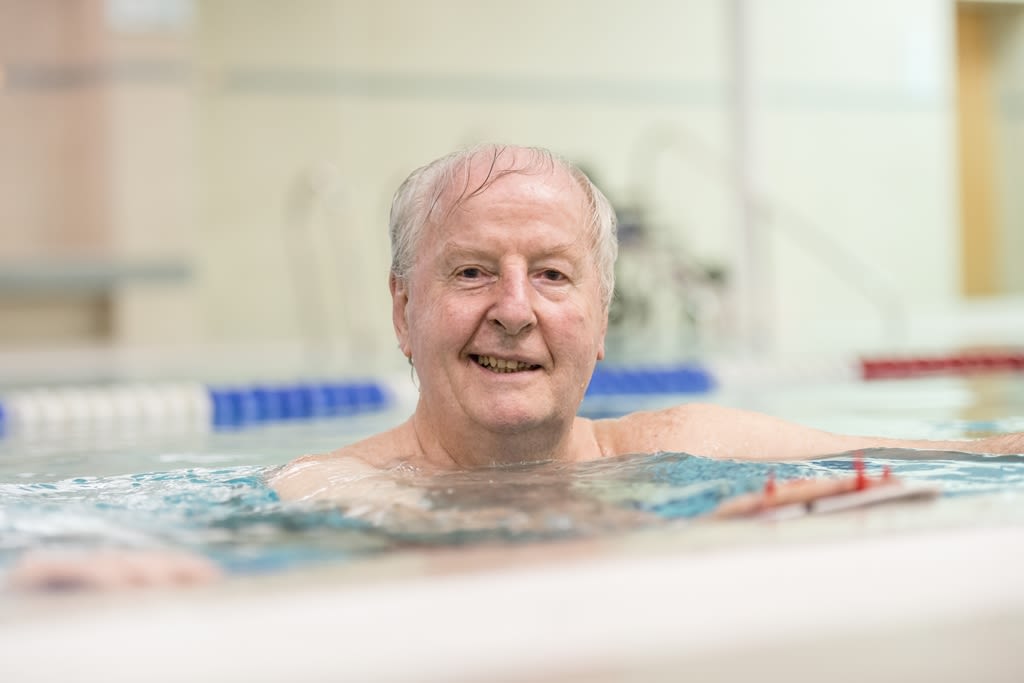 Additional Needs Swim
A swim designed for attendance by those who may require special conditions. Call reception to book a slot in the session.
For more information on clubs and activities, visit our individual activity pages, or contact us at basingstokesports@gll.org