Supervised Gym Sessions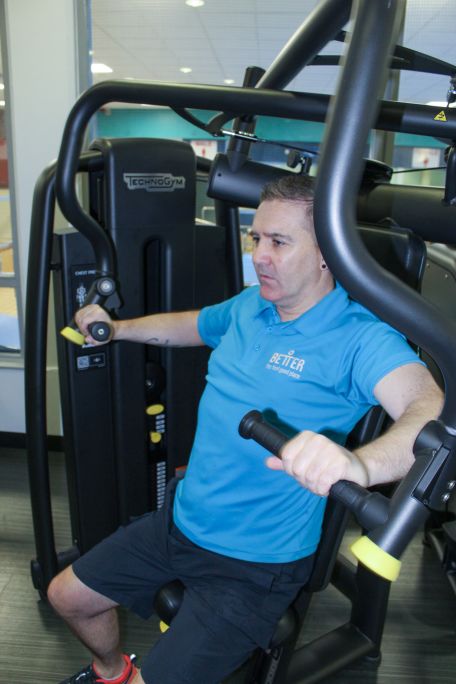 If you've always been interested in a work out at the gym but just need that extra bit of confidence, then why not come along during our supervised gym sessions. 
During these sessions, our fitness instructor Collin will be present and on hand to answer any questions you may have, give advice on techniques and provide demonstations on how to use certain pieces of equiptment.
These sessions take place on the following days:
Mondays 8am-1pm
Tuesdays 8am-1pm
Fridays 8am-1pm 
Badminton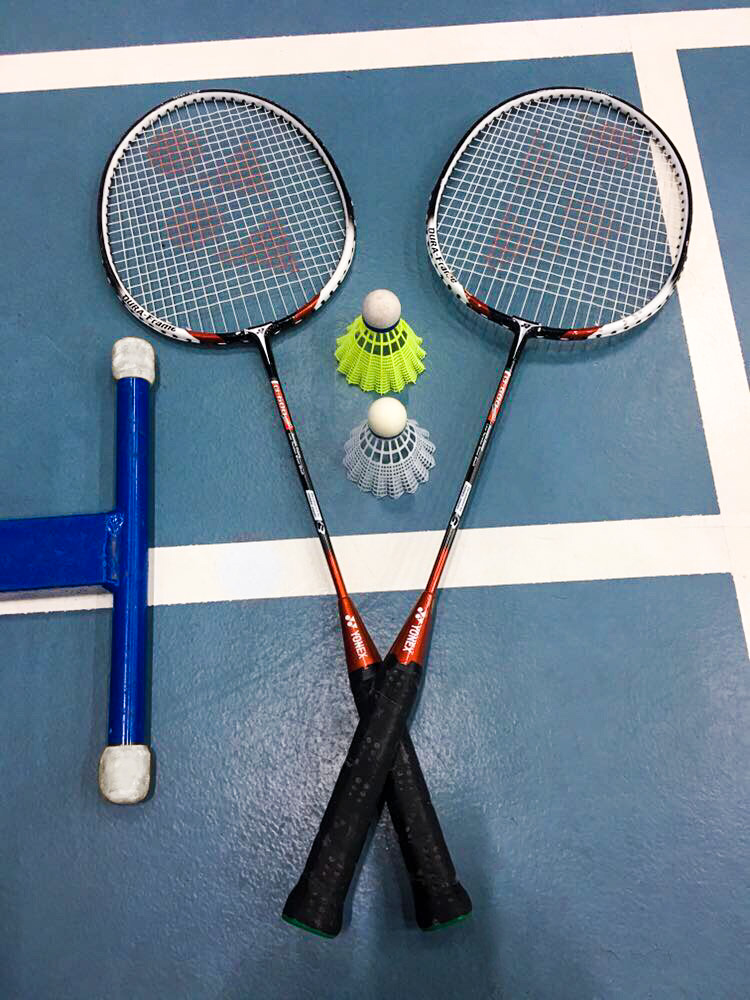 Playing badminton is a great way of having fun and staying healthy, especially in your senior years.
It's a great way of improving your reflexes whilst increasing your hand-eye coordinations, by allowing you to use different parts of the body in a smooth and efficient manner. 
With 6 courts available to use daily, why not book a court today and give it a go? 
Aqua Aerobics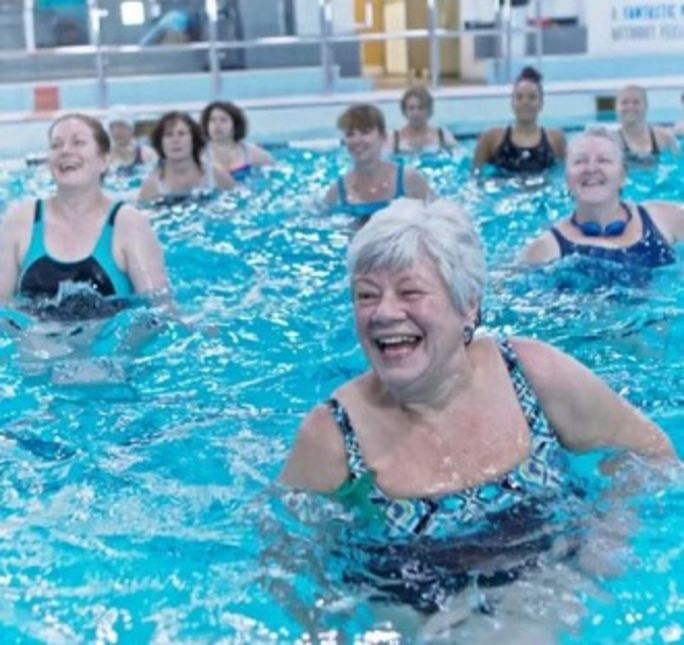 Aqua aerobics is gentle on the joints and is great for toning up. 
Aqua aerobics class is a cardio and conitioning pool based workout that gets the muscles working against the resistance of the water, elevating the heart rate and burning calories. 
Aqua aerobics takes place every Monday night at 8pm as well as every Friday at mid-day. 
Swim For Fitness
Swim For Fitness  - If you're looking for a low-impact way to get fit and healthy, swimming could be the perfect choice. Our Swim for Fitness sessions take place in slow, medium and fast lanes, so you can take things at your own pace.
Senior members at Ballysillan are entitled to free entry before 11am Monday to Friday. Make the most of this great incentive and come join us for a swim. 
Book here