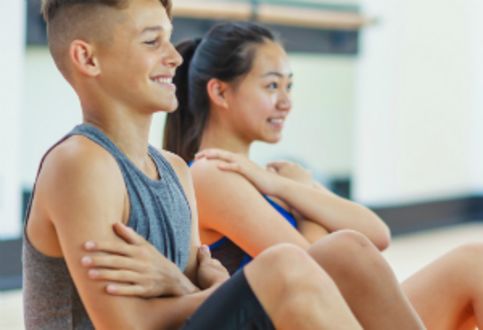 Junior Membership
Start your child's fitness journey with a Better Health Junior Membership for as little as £12.80 per month.
Available for juniors under 18 years old, this membership will give access to junior fitness classes, junior gym, swimming and racquet sports in all of our Better Belfast leisure centres.
Please note 16 and 17 year olds wanting full gym and class access would need to take out the appropriate student or adult membership.
Junior Gym
Junior gym is available for children aged 11 - 17 years old giving them an opportunity to workout at designated timeslots.
Our fitness team are on hand to provide planned exercise programmes and to guide through correct exercise technique.
Booking is required for all junior sessions, either online or through the Better UK app.
Summer days and times available:
Monday - Friday 10am - 12pm & 3pm - 6pm
Saturday & Sunday 10pm - 4pm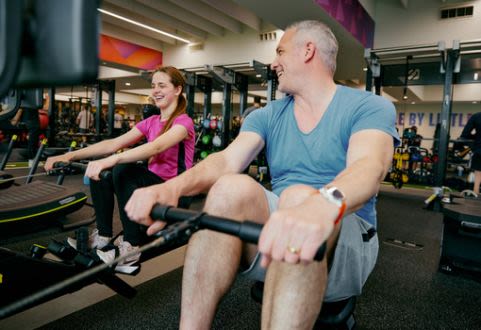 Adult and Junior Gym
Our adult and junior gym sessions are availble 7 days a week at Belvoir Activity Centre.
These sessions provide an opportunity for families to spend quality time together and stay active.
Juniors must be accompanied and actively supervised by a responsible adult during these sessions.
Days and times available:
Monday - Friday 4pm - 8pm
Saturday & Sunday 12pm - 2pm
Juniors can attend on a casual basis or take out a membership.